Trust in your wisdom
The essence of ancient wisdom of Tantra to open up your inner desire portal diving into your deep intimate pleasure to explore new sensations, to reclaim & embrace the surprising sources of the elixir of life delighting and offering new ways to enlighten and uplift the spirit beyond the universe and the infinite love.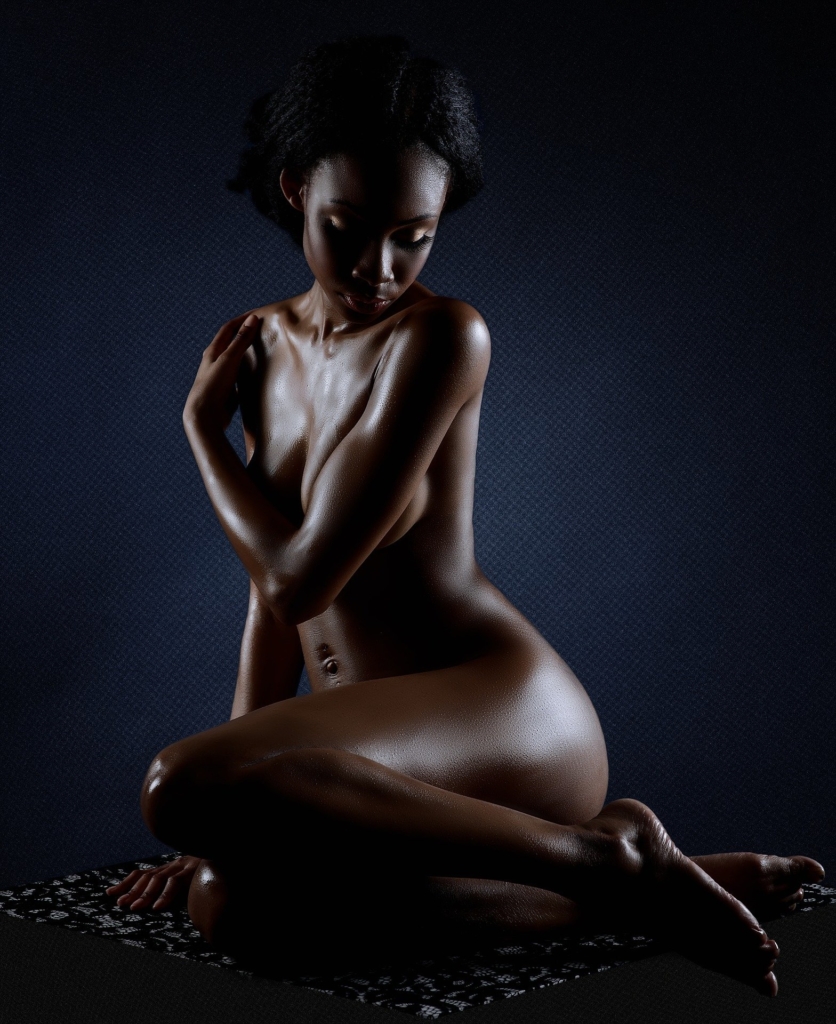 Awake your full body potential
Discovery the Tantric Highest level of consciousness and explore new sensations for confidentially and sublime happiness.
Awake your full body potential and ignite your erotic energy!
Filled with rituals, ceremonies and self-reflexion, the Tantric Journey is brimming with magick.
Quickly book
Exclusive
Discovery More
A client-centered approach founded on core principles of high professional standards, ethical practice, and authentic tantric education, offered with a pure loving intention for the purposes of healing.
Enjoy it
Most read articles
Welcome to my sacred tantric world, my name is May Gonzalez, I specialized in the ancient art of Tantra Massage. I offer a safe space where you can heal your pain, reclaim your birthright to enjoy sex as pleasure, and regain sexual mastery of your own success.
Talk To Me
Testimonials
what people say about my treatments
Amazing professional, it was my first experience with tantra and my experience was amazing, I can't describe how I felt, I will definitely want to continue this therapy, the therapist was super attentive with a amazing energy, high recommendation

How much has changed since i recieved a ritual of Tantra from May. She is the most supportive- spiritual aware en sacret therapist I ever came in contact with. I truely admire her dedication to my soul and Body. Higly recommended

This is much more than a fantastic massage, is a journey where at each step I learn something more about myself. May is an incredible , trustable and friendly person, that transmit all his passion and knowledge about his work. I highly recommend this experience.

Wow, What can I say about this transcending experience? Incredible! Still without words, just felling the energy of my inner power that I never thought I was able to. Amazing to get to know myself deeper and with Mayara's help. Such talent person with gentle touch, excellent vision and sense about what to do. Can't wait to come back! Many thankss!!

From The Blog
latest news & events
Our Special Offer
You owe yourself this moment
Our sophisticated form of massage can bring about miraculous healing effects and is very therapeutic in nature