30 reasons why people are looking for Tantra Massage
Tantric massage is a type of massage known for its sexual elements. The main objective of this type of massage is to achieve spiritual and physical harmony. It also involves the right elements of meditation and mindfulness. However, this type of massage can also benefit both men and women. Below are some of the reasons why most people seek this type of treatment and why you should try it.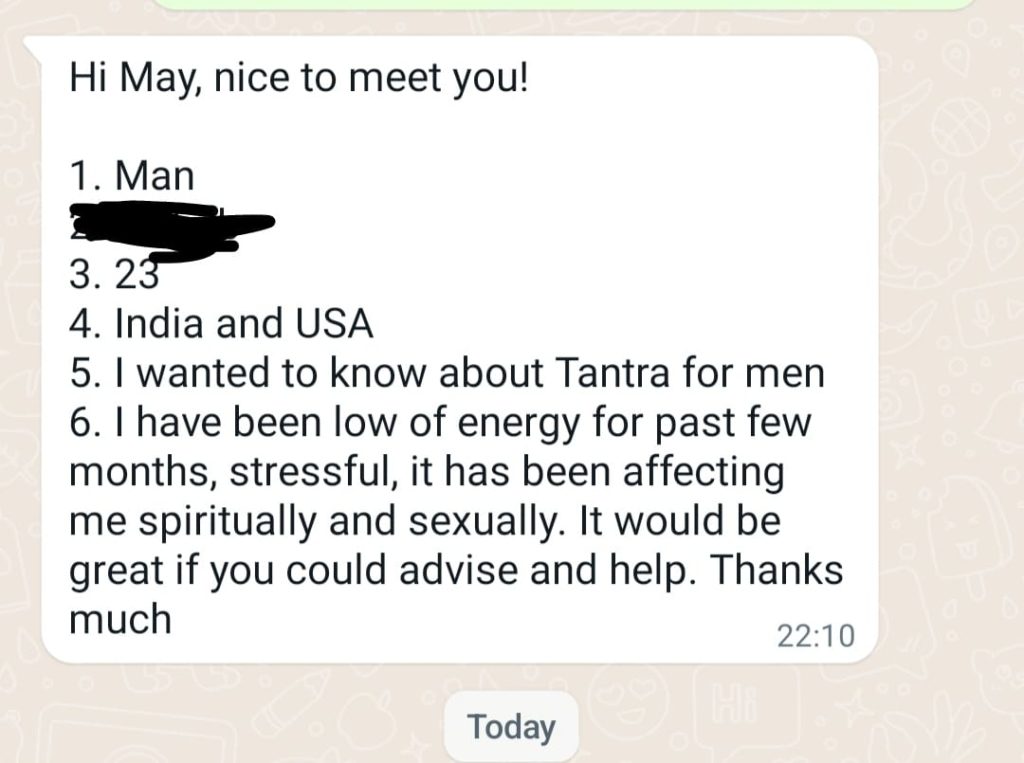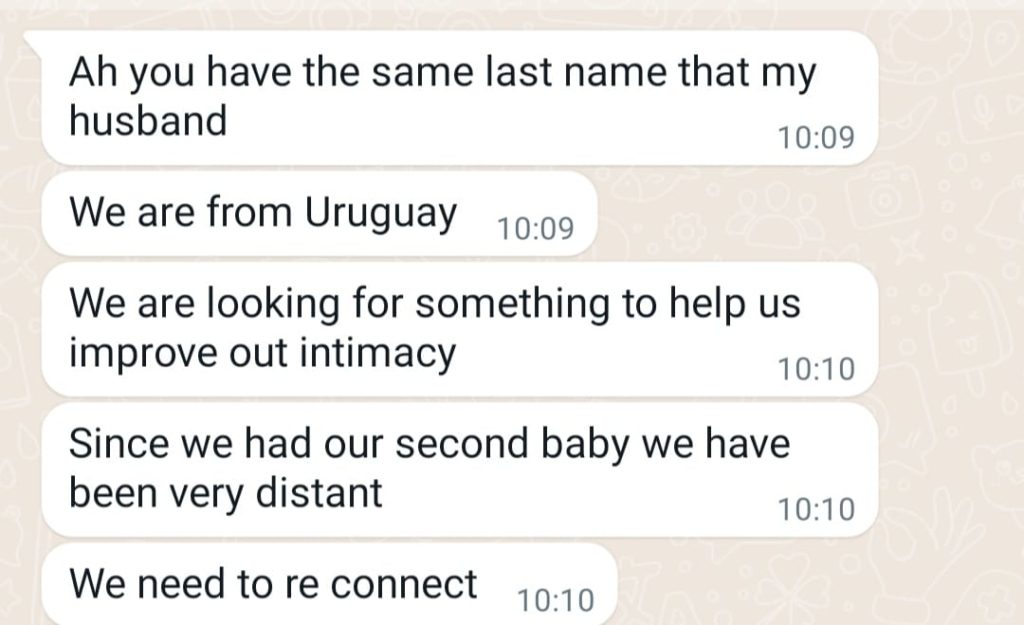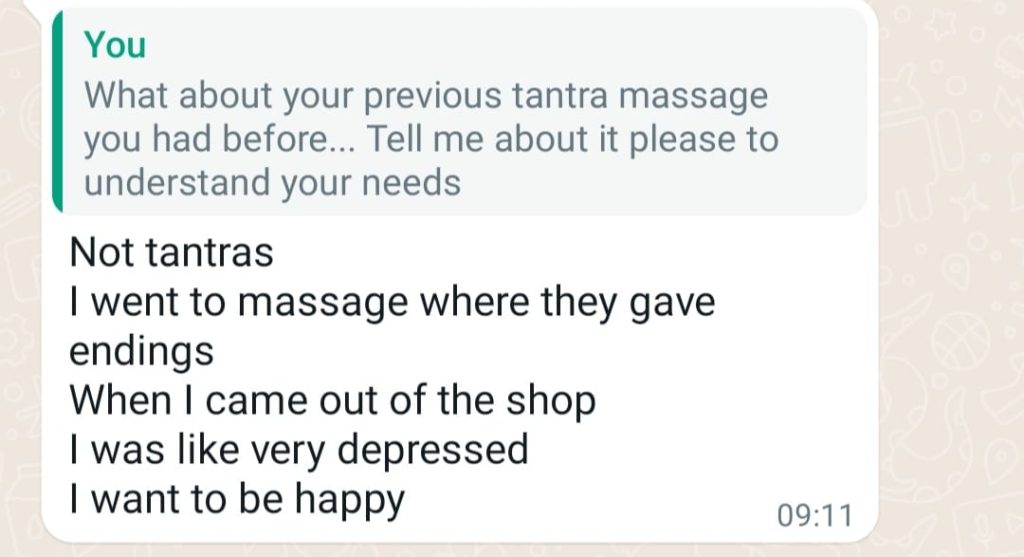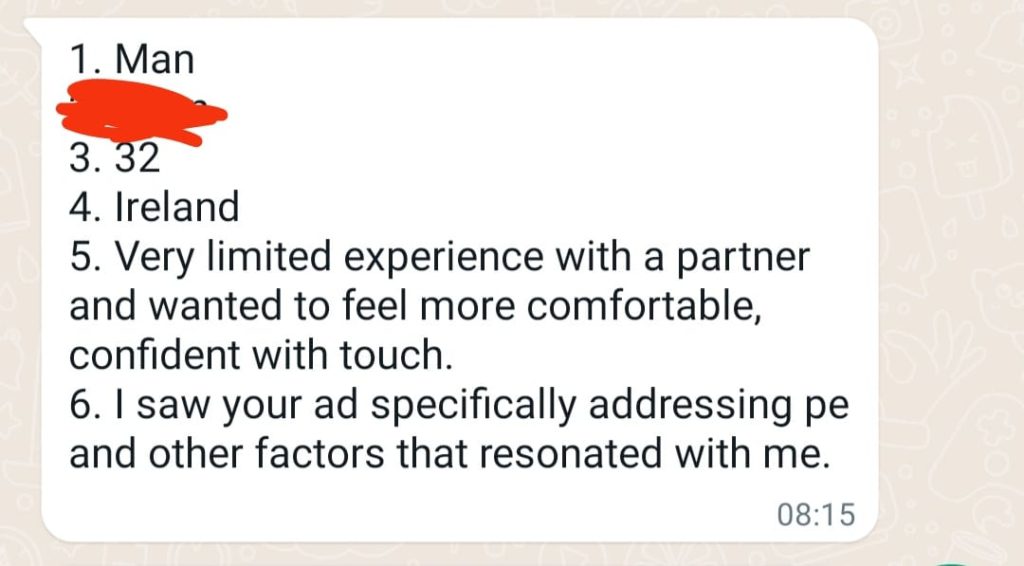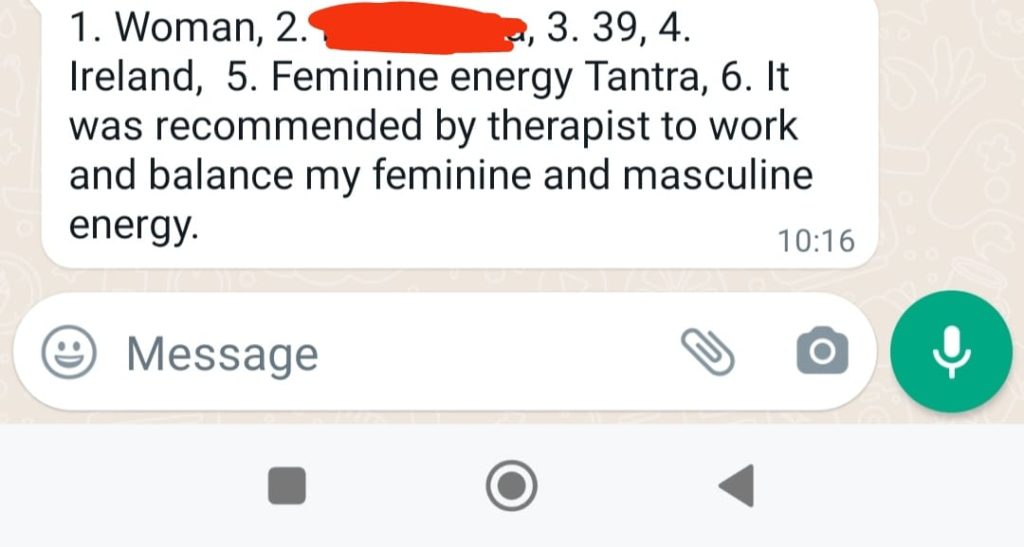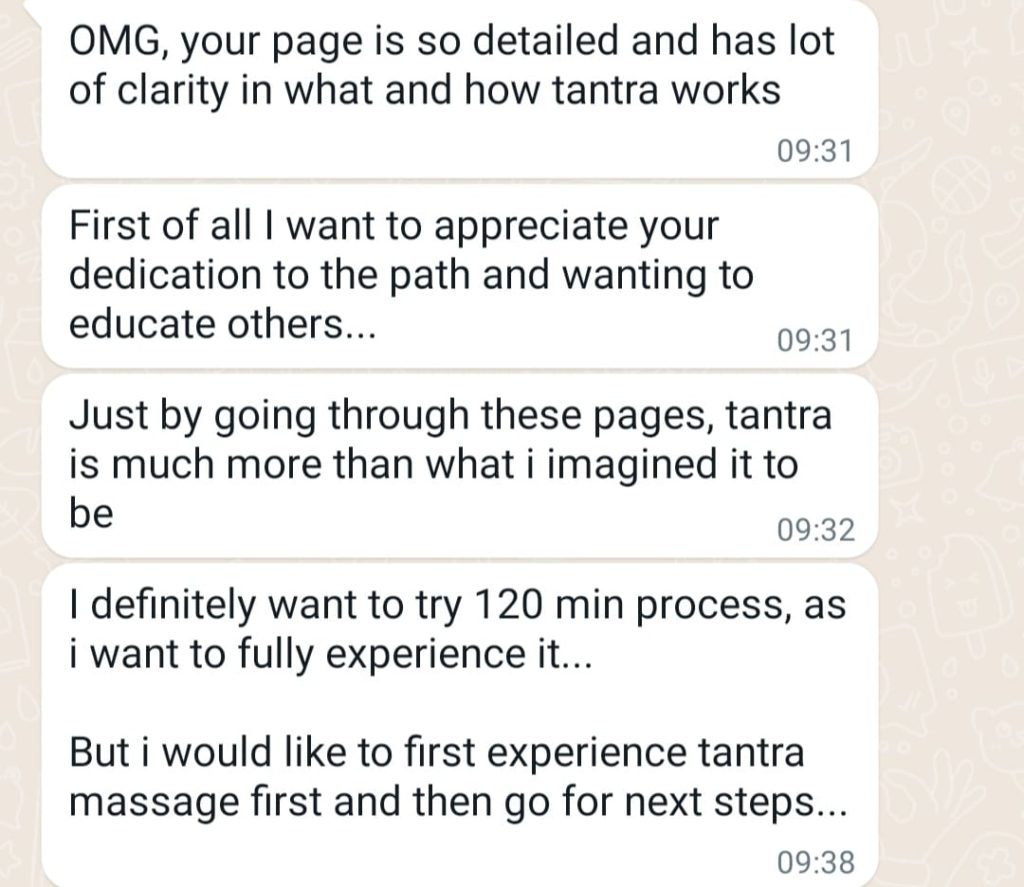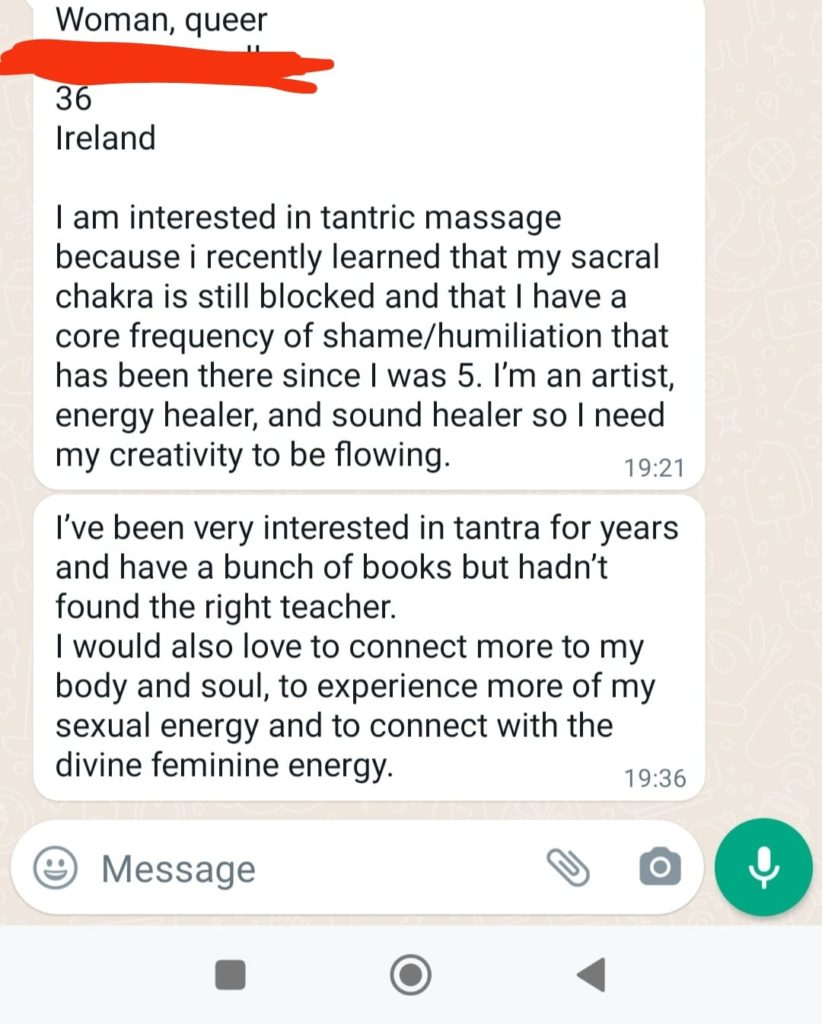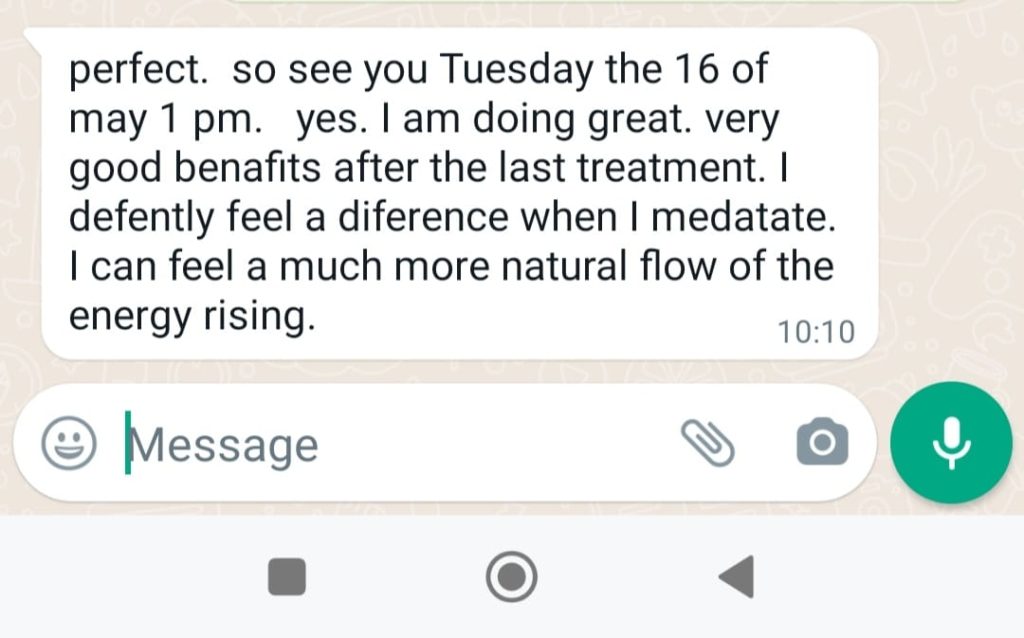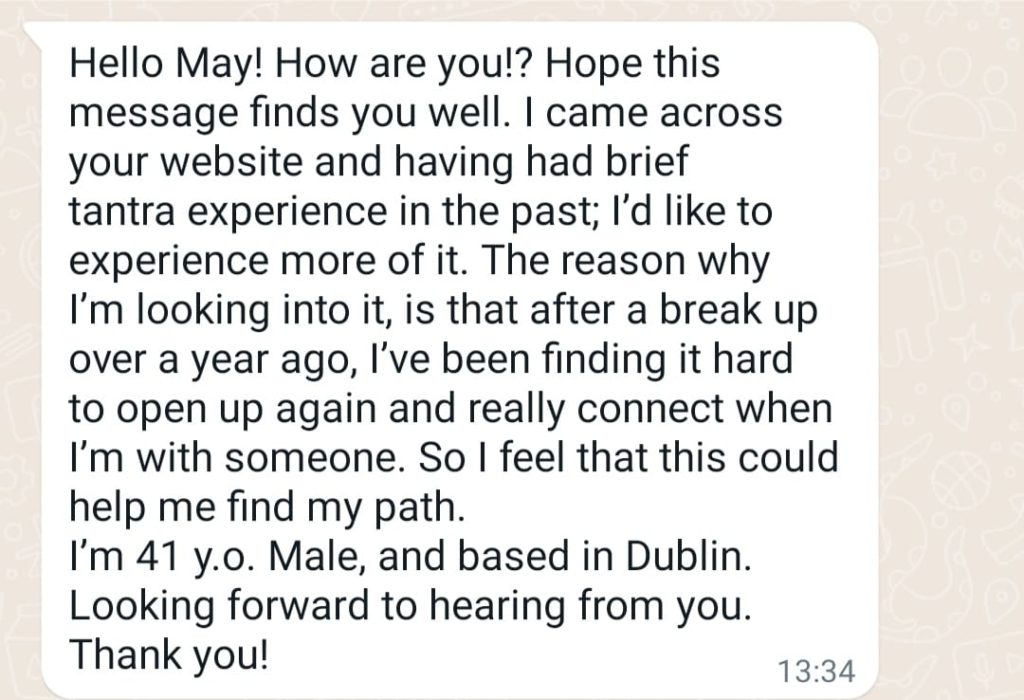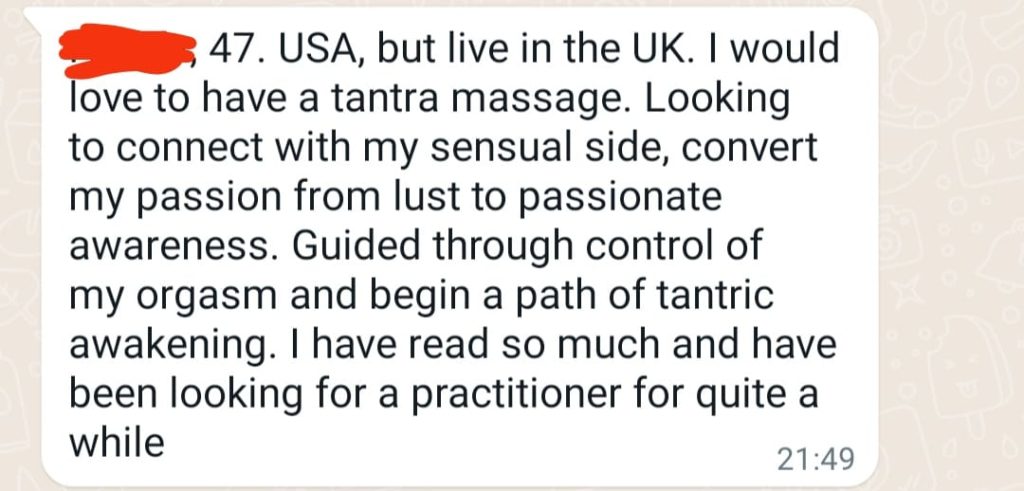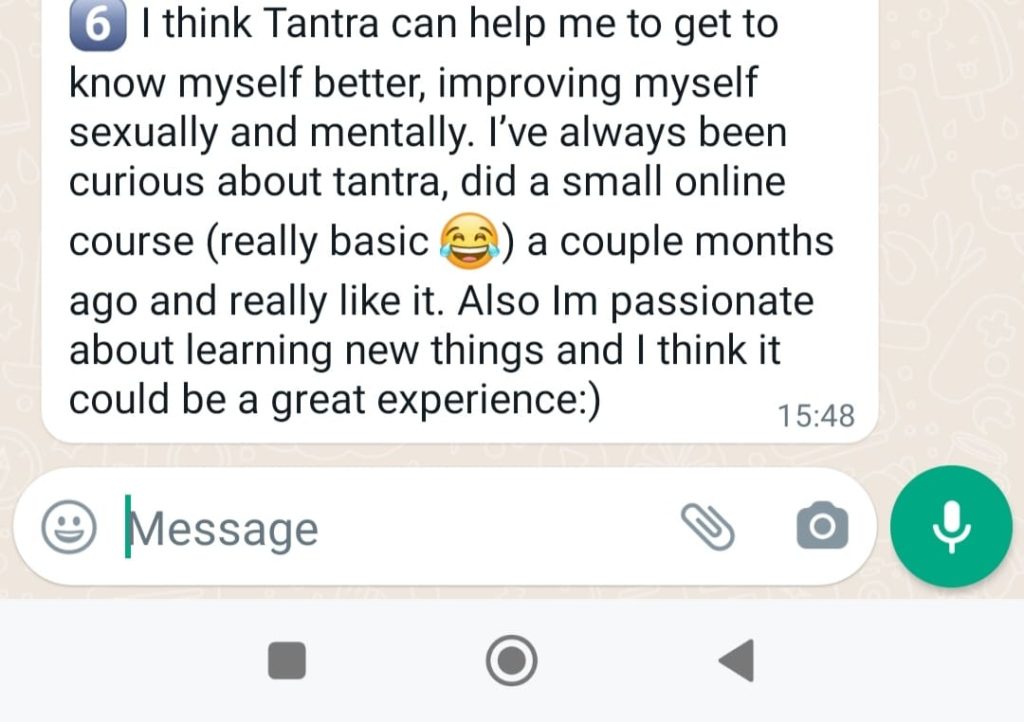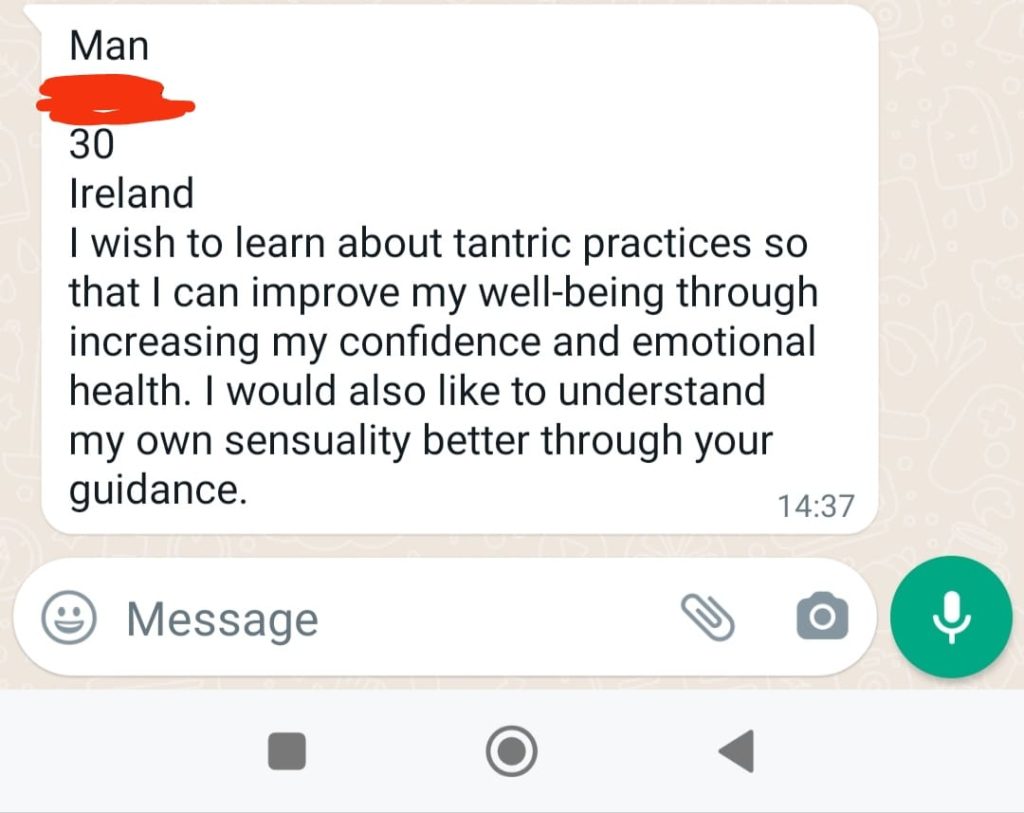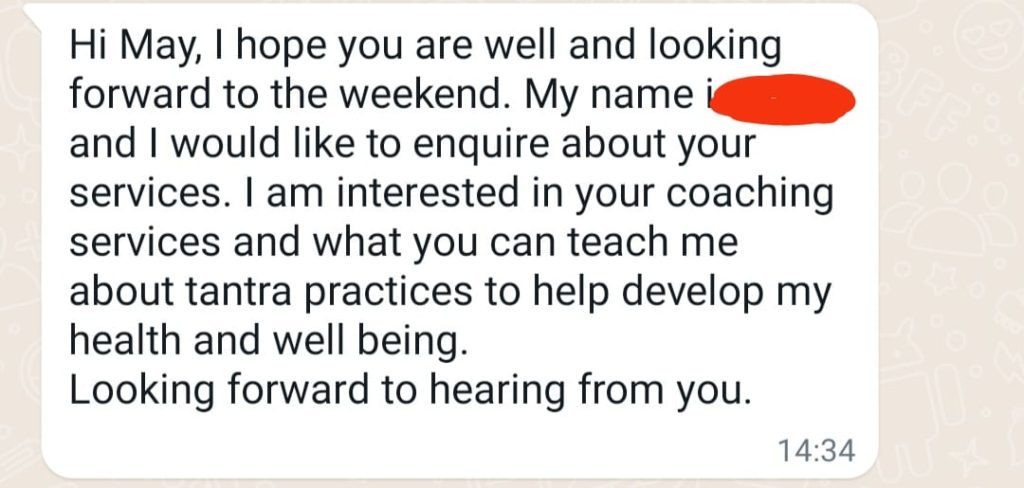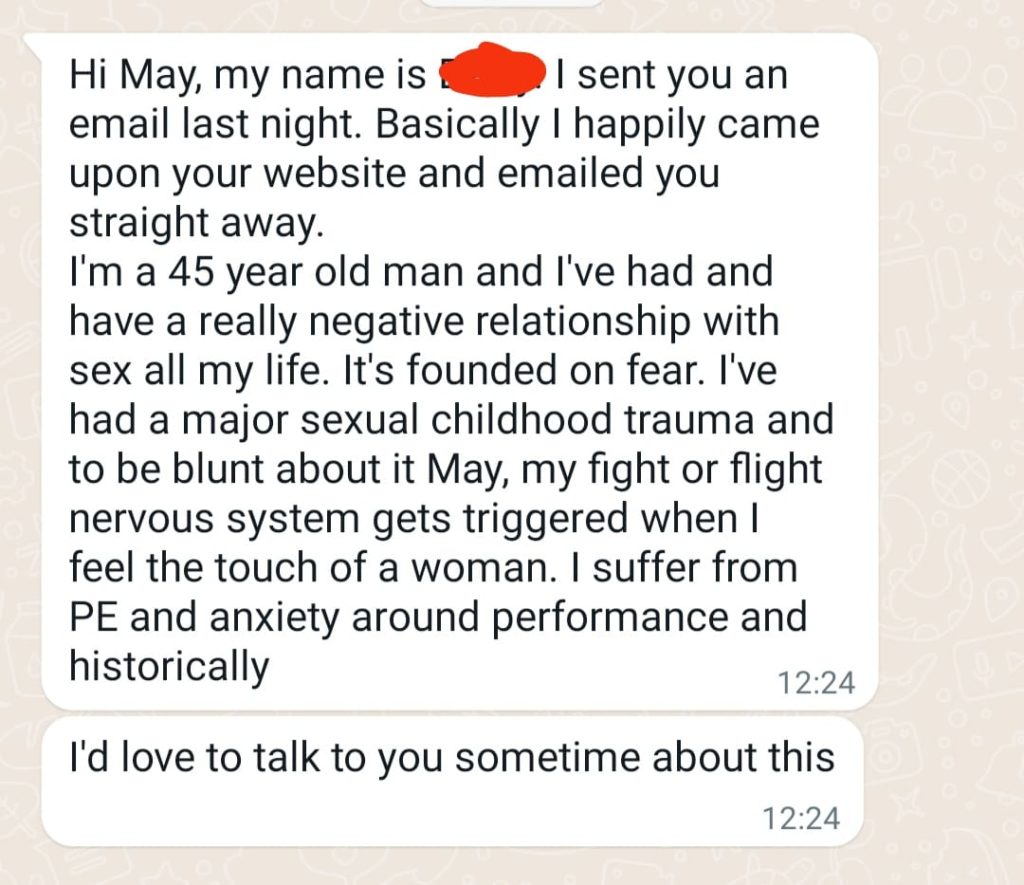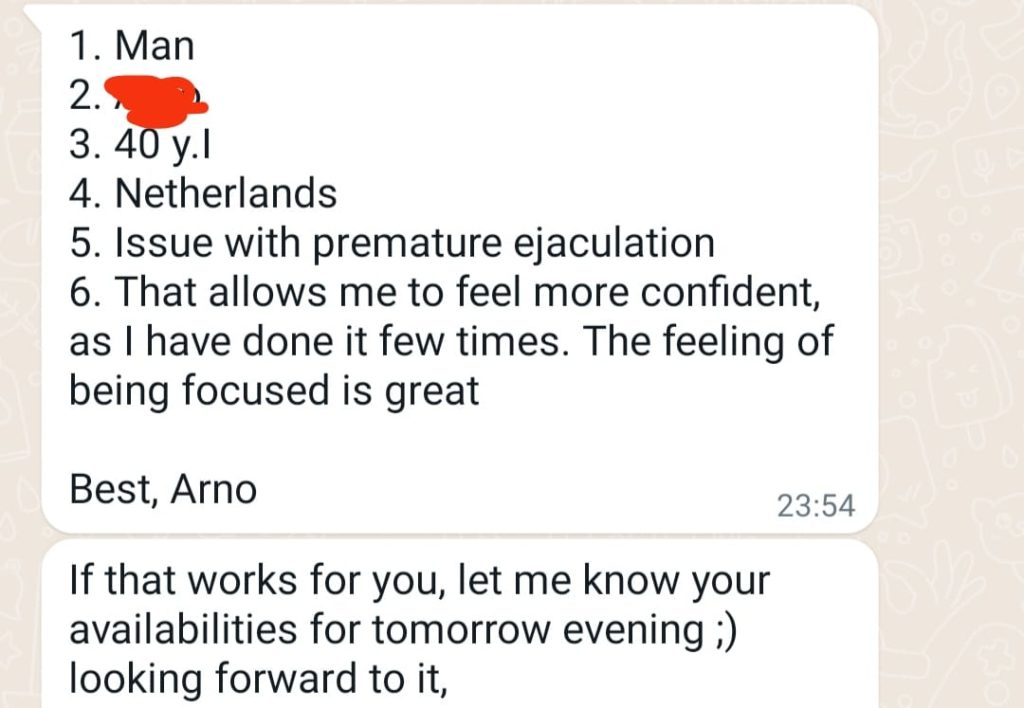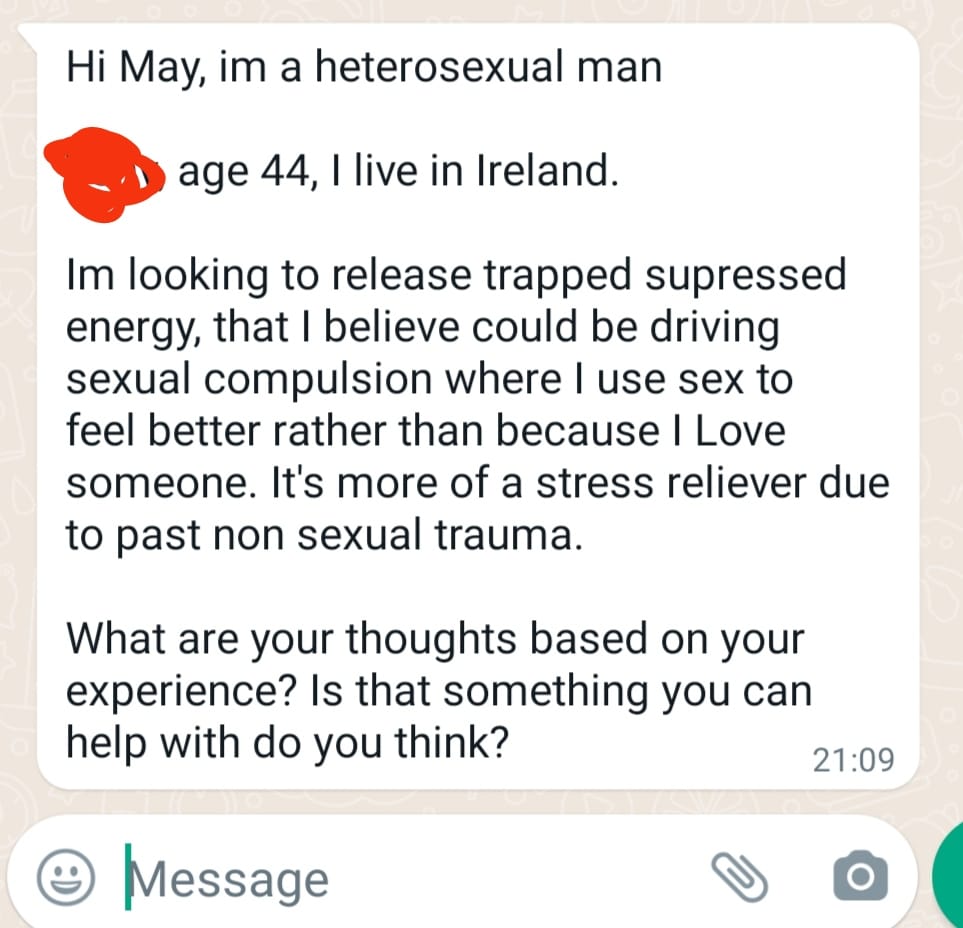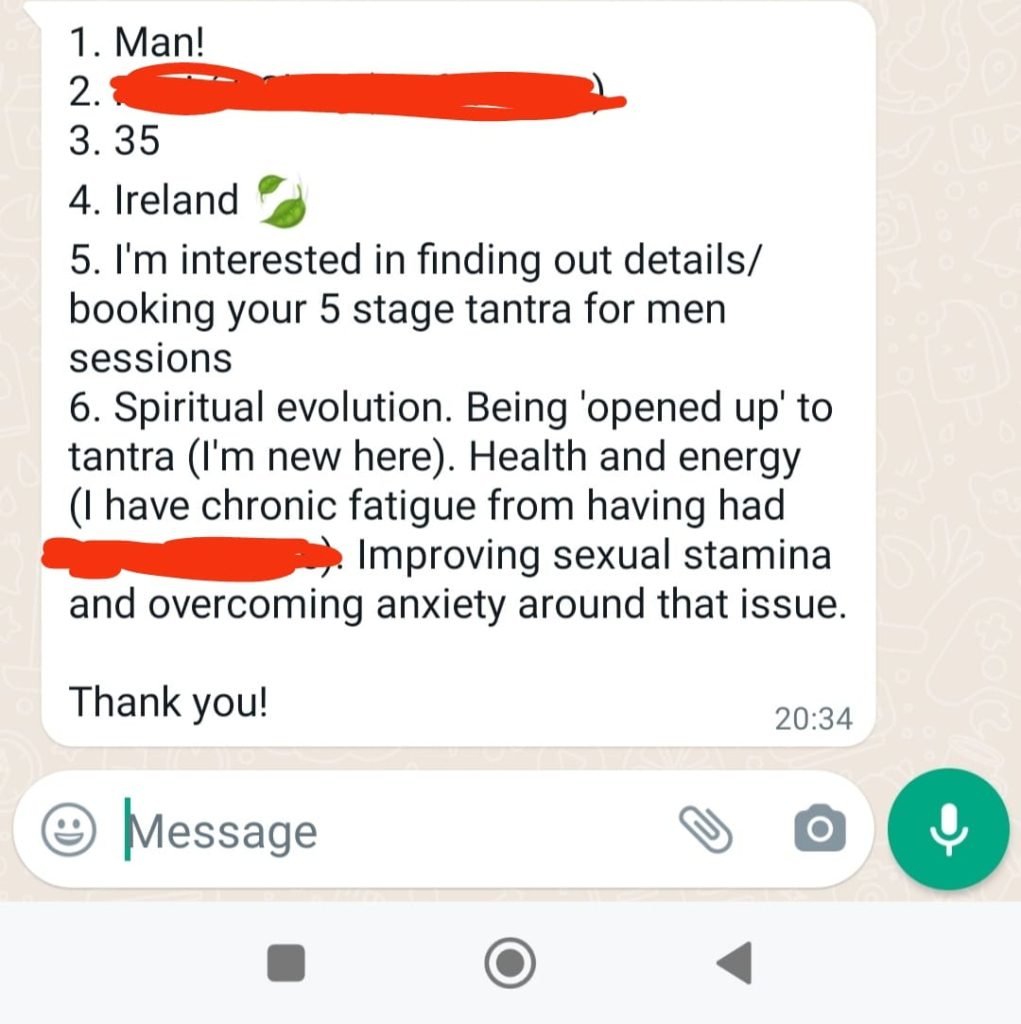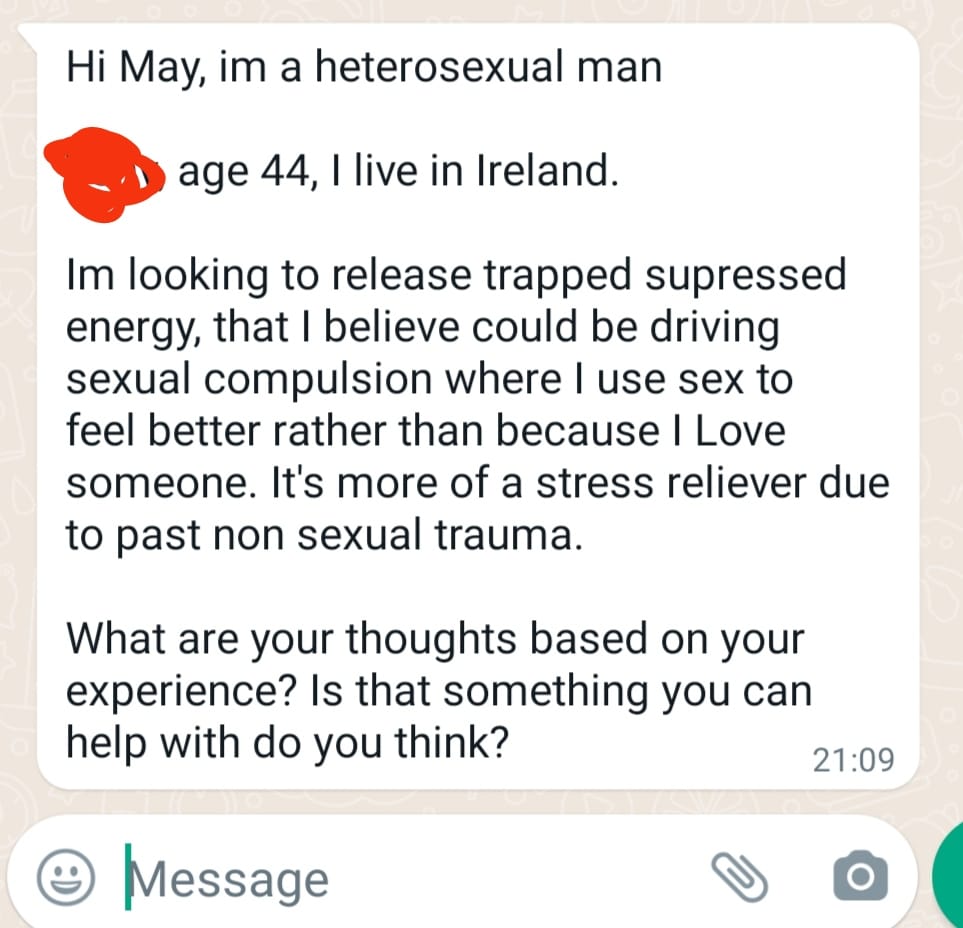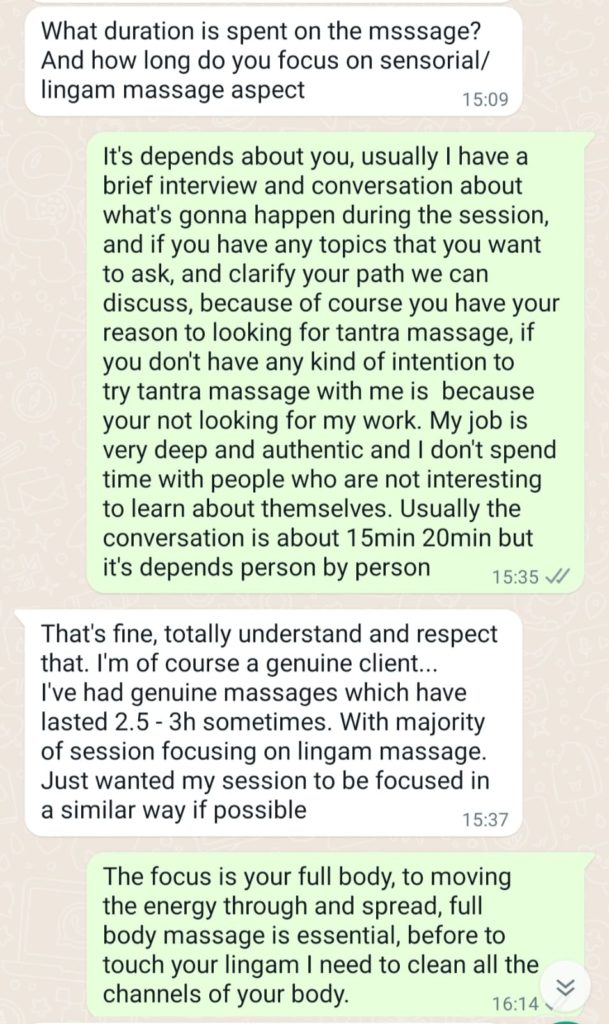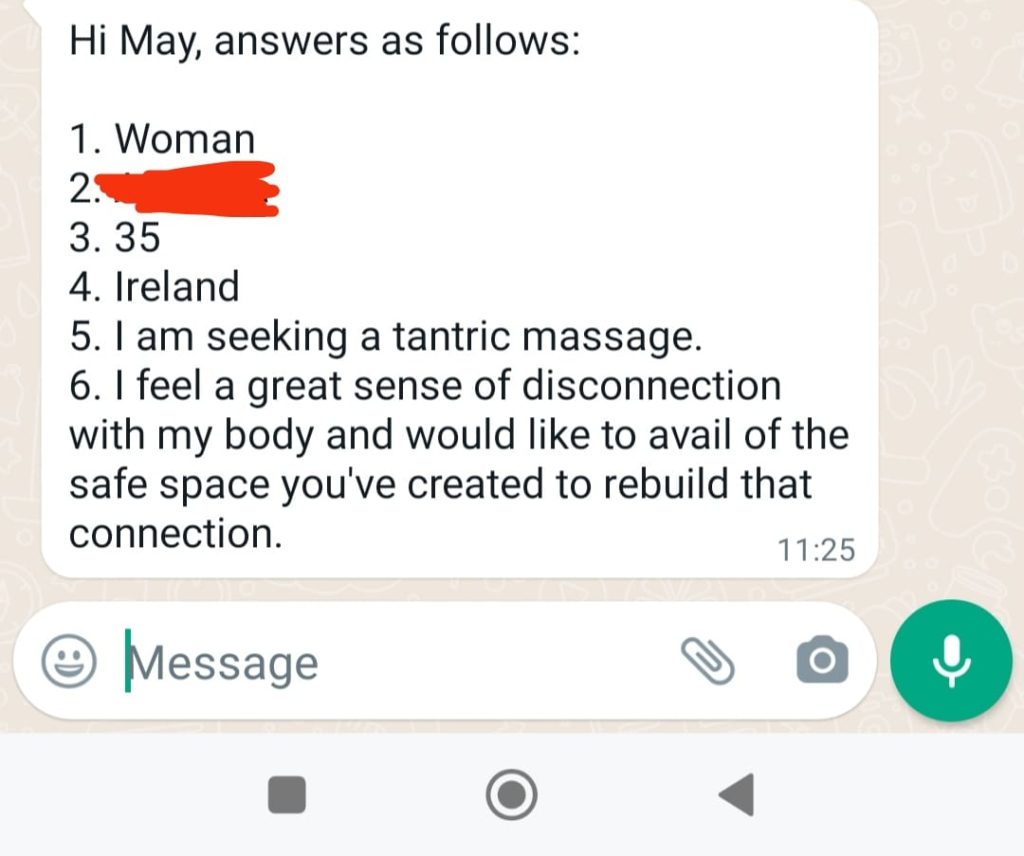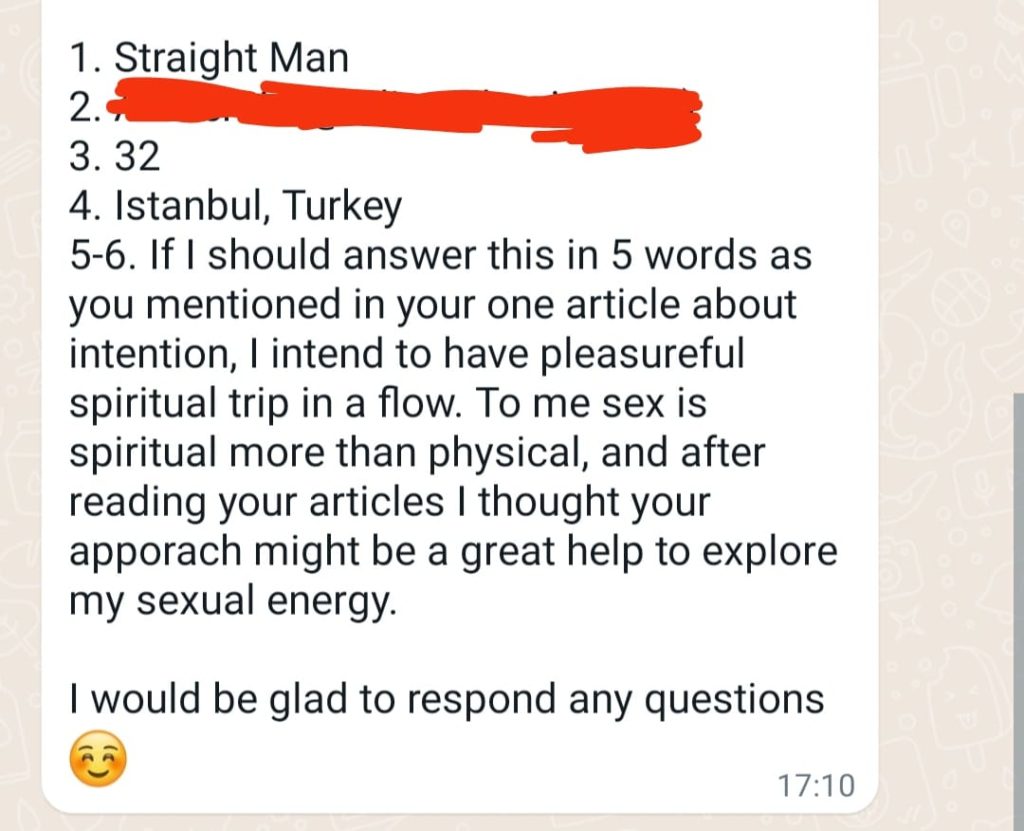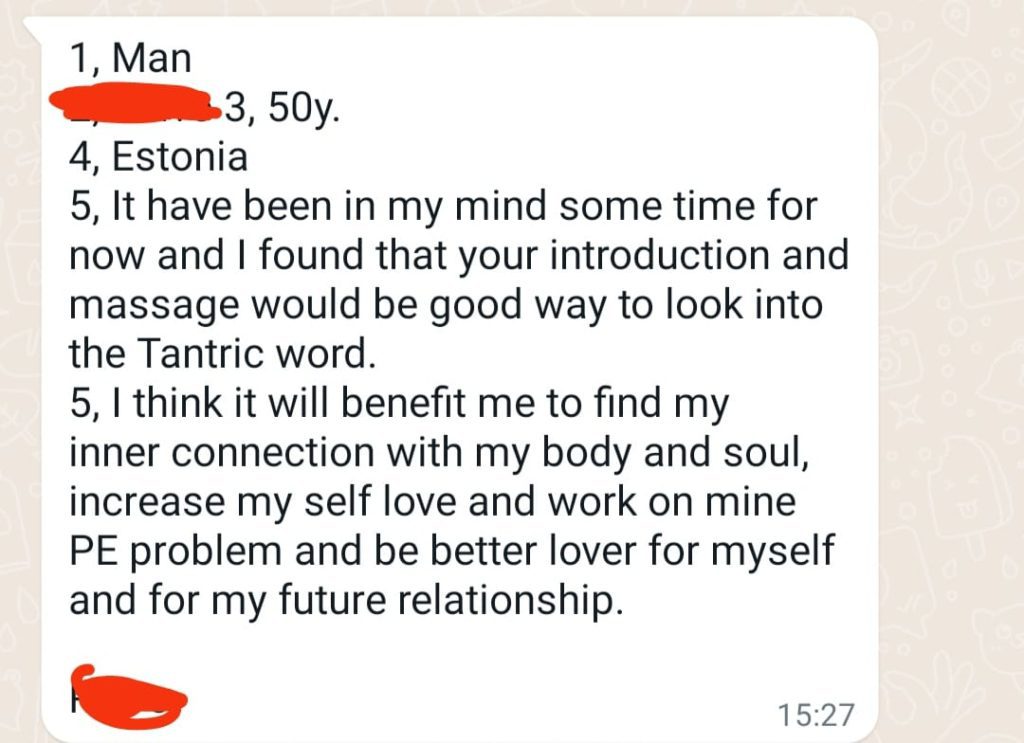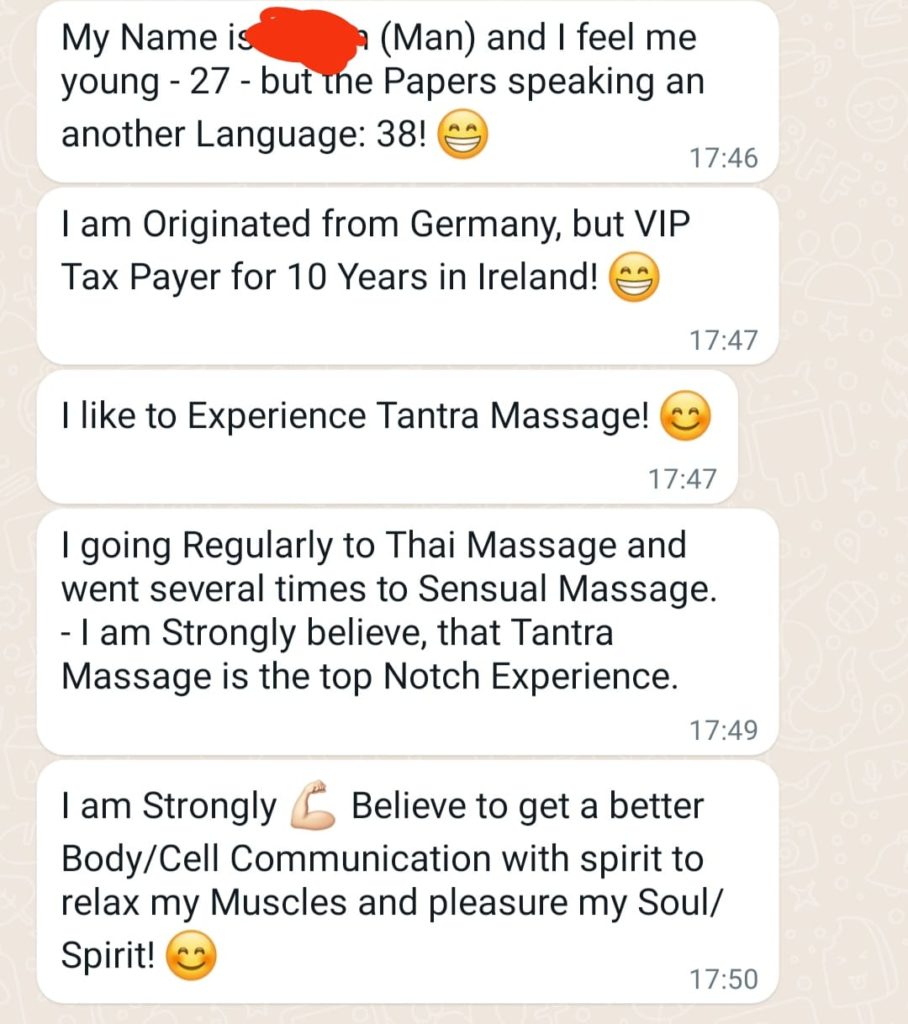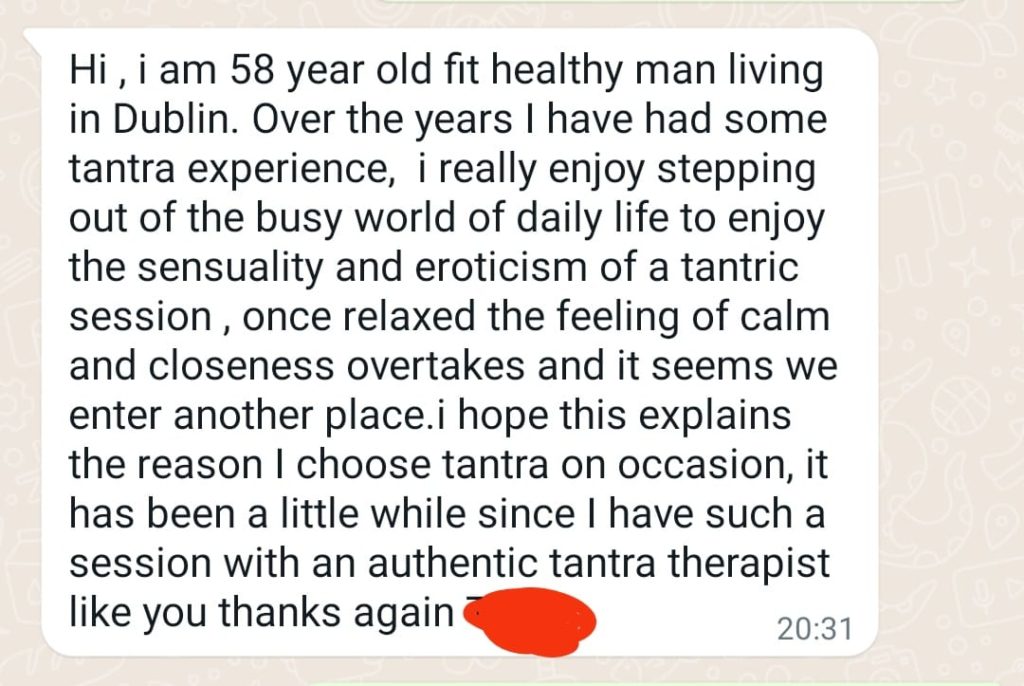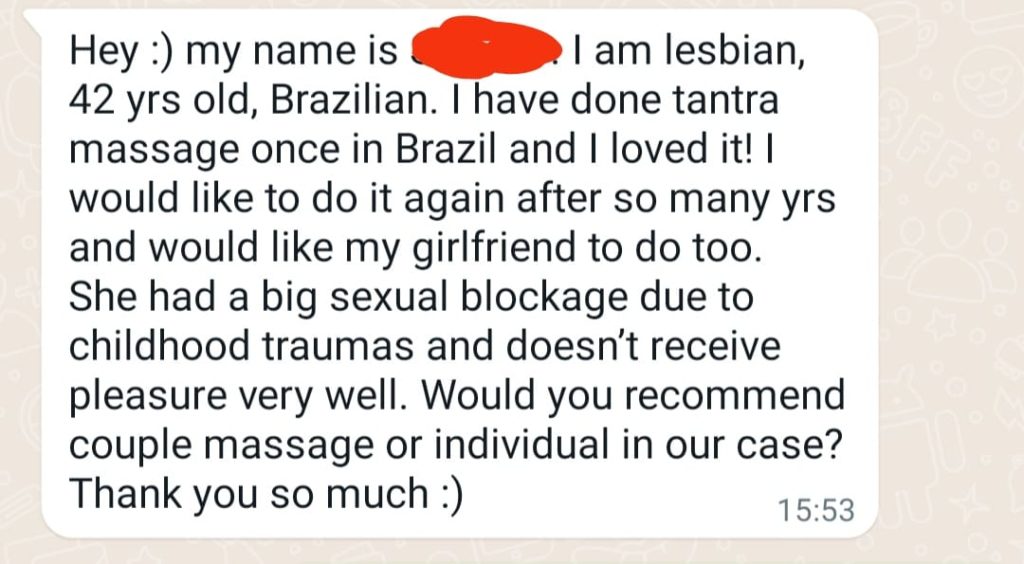 This is how I conduct a Tantra massage session.
Each session is tailored to each person's needs.
Work that I am extremely grateful for all the transformations, discoveries, gifts, stories, awareness, exchanges, shares, relationships and beauties that it has given me and gives me every opportunity to experience and attend.
Book an appointment with me
Now you know how Tantra Massage can help your body, mind and soul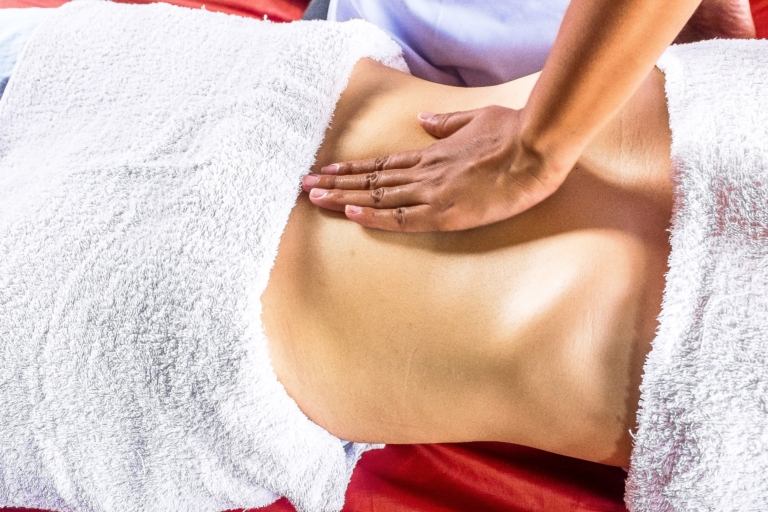 For Men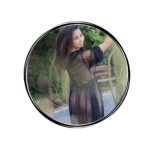 Here in this article I provide complete beginners guide about my sessions, links and information for those who still don't understand how my session works and especially about Tantra massage.
Read More »