Horasis – Workshop for women
March 26, 2022 @ 1:00 pm

-

3:00 pm

€111.11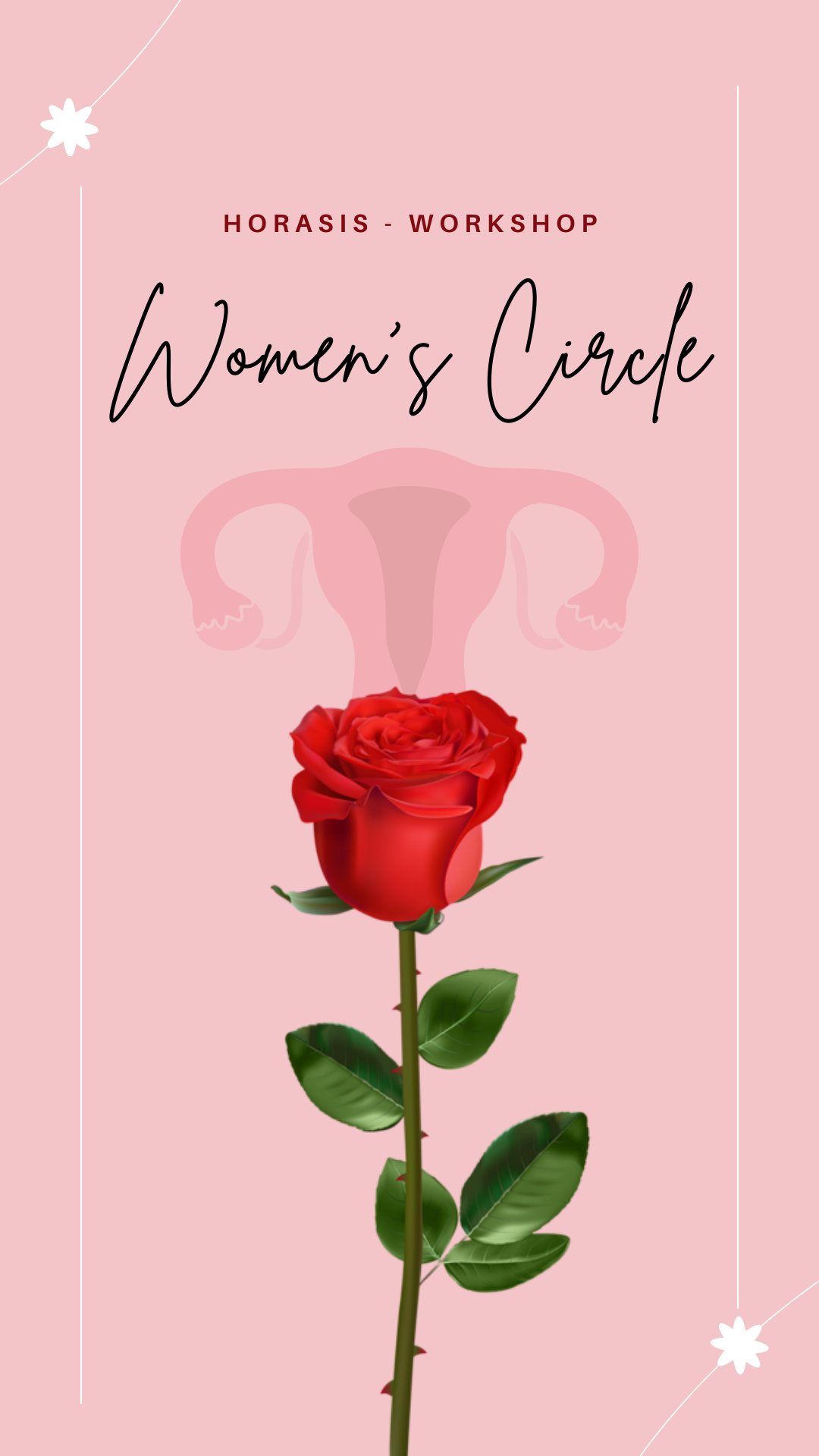 It's an honour to host and dive deep into feminine womb awakening, opening this magical doorway within.
The gateway to a magical realm of wisdom.
**In-person workshop**
🌹 Develop a personal sexual satisfaction.
🌹 Cultivating your sexual desire and balance your energy.
🌹 Discovery the best techniques for you to orgasm easy.
🌹 Expand their orgasm sensations into whole-body an extent.
🌹 Maintain your sexual health and healing your body.
Teachings
– Spiritual connection
– Sexual understand
– Tantra matriarchal lineage, shamanic approach and Tao teaching
– Filled with rituals, ceremonies and self-reflexions
If you are ready to transform your life, back to the infinity primordial & creative intelligent, it is time of rebirth and journey together as a web consciousness.
______AWAKE TO ALIVENESS_______
– Every journey begins with the first step.
– Your energy will begin to flow freely again.
– You will magnetize good fortune.
– Reclaim your vitality, your emotional ease, your creative power, your connection with the flow of life.
Note: This workshop it is a small piece an initiation into the sacred feminine mysteries school, diving into deep into your inner womb, opening a portal to the possibility of embedding ancient insights.
Registration by email only – [email protected]
Blessings to you sweet sister,
May Gonzalez