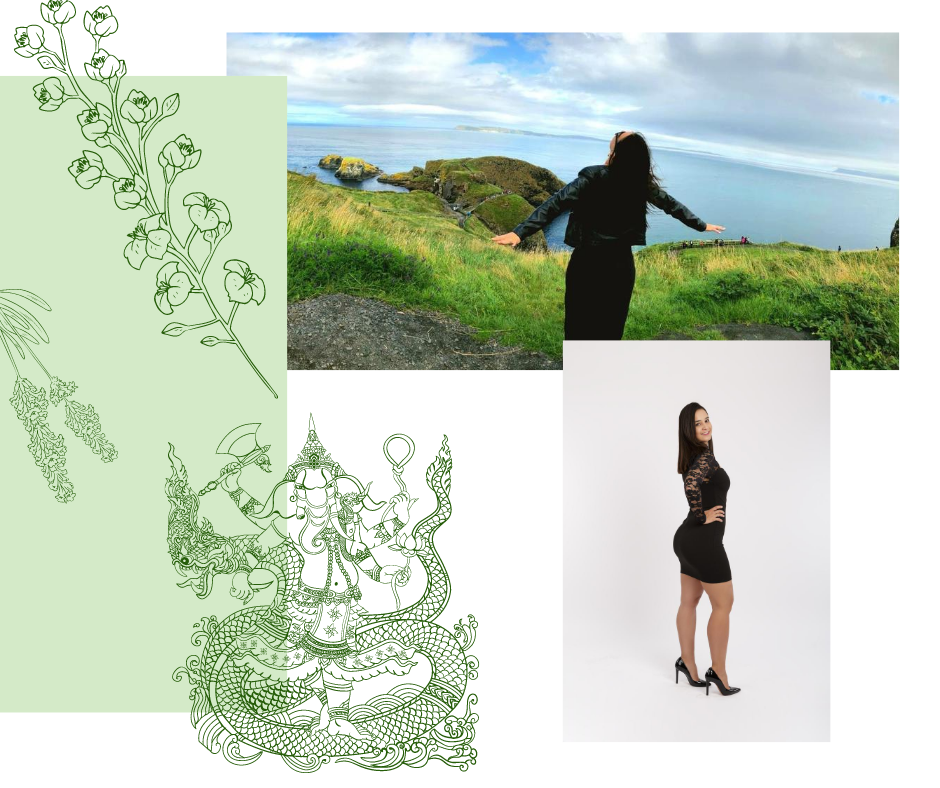 Hi
My pleasure to see you here! I'm May Gonzalez.
Visionary, daughter of the earth and the materialization of the cosmos in this body here and now. In service on this fabulous planet, to help you to discovery who you are, you true self, grounding you to pull away from memories and negative thoughts or challenging emotions to refocus what happening in the present moment.
At different stages of my life I tested myself to what extent some situation or something had challenged me. I like to play at being human. The experience of being human is so much exciting! Knowing the truth of the world is entering the greatest adventure there is. You might get lost on the way, and you might never return, who knows?
Life is a dance, and you need to participate in it. And the more silent you become, the deeper your participation in this vast universe. Osho
I have always been a great student of life, an eternal searcher for new knowledge and learning, and over the years I have developed my own way of working and understand Tantra, making the most of its powerful essence of expanding reality and perceptions, with practices and studies and teachings that I received on my journey, studied, did not understand, studied again, practised, understood, evolved and studied again. With time, discipline and love, the knowledge experienced ended up becoming wisdom. And wisdom expands consciousness, and an expanded mind never returns to its original size, its vibration rises and opens new paths for new learning and awakens new possibilities and potentials, it allows us to build our perceptions and realities that we want and deserve, but everything starts with discipline and constant study.
I am a practitioner and professional Specialist in the Ancient Wisdom of Tantra & Indian Ayurvedic Massage – ancient Indian practice focusing on energy (prana) and have advanced knowledge about Reiki (energy healing) and with marmatherapy and ayurvedic massage.
Focused on your well-being, which is the first and most important system of Spiritual Tantra, I will help you with Tantric Massage Therapy (sacred healing practice based on ancient techniques and wisdom) to develop and awakening the 5 senses, releasing blocked energy and bringing greater joy, eroticism, sensitivity, expansion and aliveness to all the levels of your being bringing back your self-love. Combined with therapeutic and bodywork methods of many Hindu traditions, awakening all your senses, unlock your chakras and will provide you a truly unique and authentic tantric massage healing experience.
I have always gotten positive reviews from my clients who have gone through my hands care. As you review the site content, you may notice that we knowledge of Authentic Tantra, Alternative Therapies, Ayuvedic Massage, Marmatherapy and others, monitoring and follow-up of our clients is very well developed and explored.
In addition, I have excellent communication and body reading skills (NLP Practitioner) that help in dealing with the client and understant it so that we can create a plausible picture of proper treatment. I believe we can contribute our positive energy to bring new vitality and personal growth for pleople, not only with sexuality, but also at the mental and spiritual levels.
Come to know and feel a completely different level of love, pleasure and acceptance, further exploring your body's sensory capacity, allowing yourself to the "new", completely breaking the whole concept that having sex is the only way to have pleasure.
I use only certified organic oils and special selected music to enhance your experience. Please read through this website fully before you make a booking.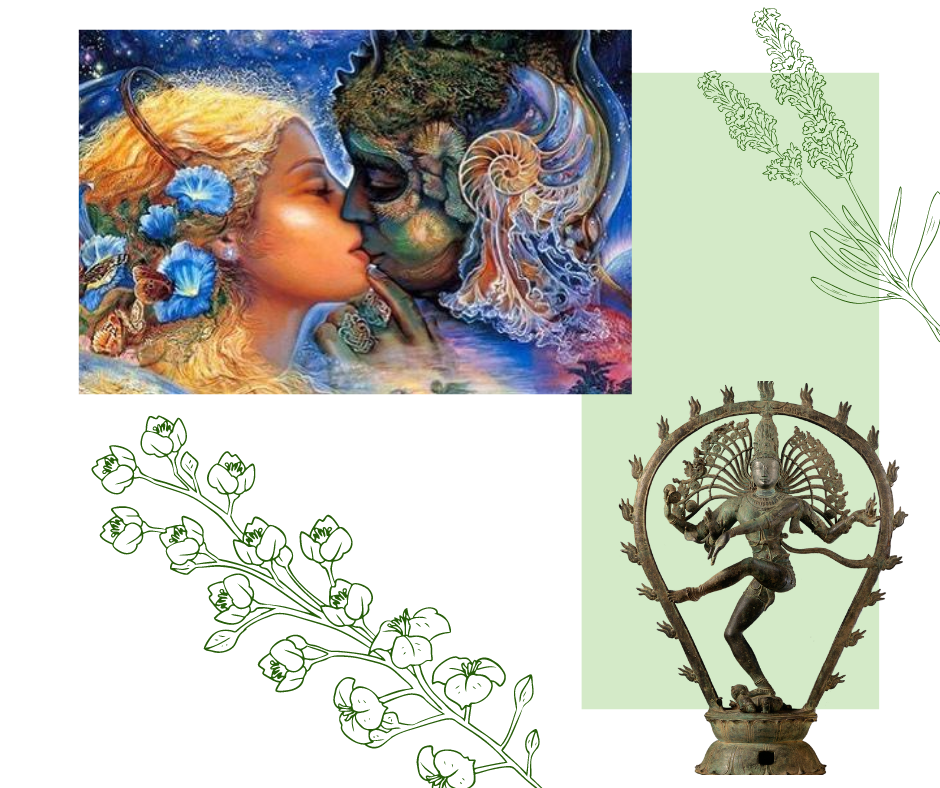 Testimonials
what people say about us
The comfortable space, calming music and tea combined with a great model of care and very professional therapists – makes each visit a great experience and has helped me begin to feel better.

I have been looking for someone that could deliver an amazing massage and I found. You are absolutely fantastic, knowing exactly what I need. Thanks for making my day with your 90 minutes of total relaxation!

Thank you so very, very much!!! I was in pain in my neck, right shoulder, and back for three whole months…I feel so much better. Thanks again for helpful recommendations and a great treatment!

Welcome to our
Sensitive wellness Blog Post
Dont't give up the time! Book your massage today!
Everything you need to get a relax time an excellent service.