For couple
Tantra Massage For couple
Tantra Massage for couple to dive into deeper intimacy combined the pleasures of transcendent consciousness with the charms of sexuality.
You and your beloved will be taken on an exhilarating journey of tantric bliss.
It's a 100% practical workshop and experiential exercises designed to infuse the couple's mind, body and spirit.
Learn how to give a tantric massage to your beloved in this amazing news discovery Tantra workshop for a couple.
Hot Tips for Couple
_____________
Tantric lovemaking is all about being conscious. It involves setting up a beautiful sacred space with flowers, scents and lush fabrics, using breathing techniques, and enhancing all the senses through, for example, eye-gazing and massage. This creates a sense of the sacred and increases intimacy and spiritual connection with your partner – and the spirit within you.
Build together
_____________
The root of attraction, and especially erotic attraction in a relationship, is polarity (masculine and feminine, Yang and Yin) is a engine of the attraction that keeps the couple relationship in the flow of their love – the dance between masculine and feminine. In Tantra, it is known as the dance between Shiva and Shakti – the universal meeting between masculine and feminine.
Grow together
_____________
Experience relationship as a spiritual path and grow together, explore the delights of relationship, heal together, open to unconditional love and pleasure, and learn the communication of compassion.
Learn Intimacy
_____________
You and tour partner might be drawn to Tantra because you want to improve your sex life, or you might already have a juicy sex life but want to experience deeper connection with your partner, and to join up your spiritual life with your sex life. Maybe you're just curious to find out more.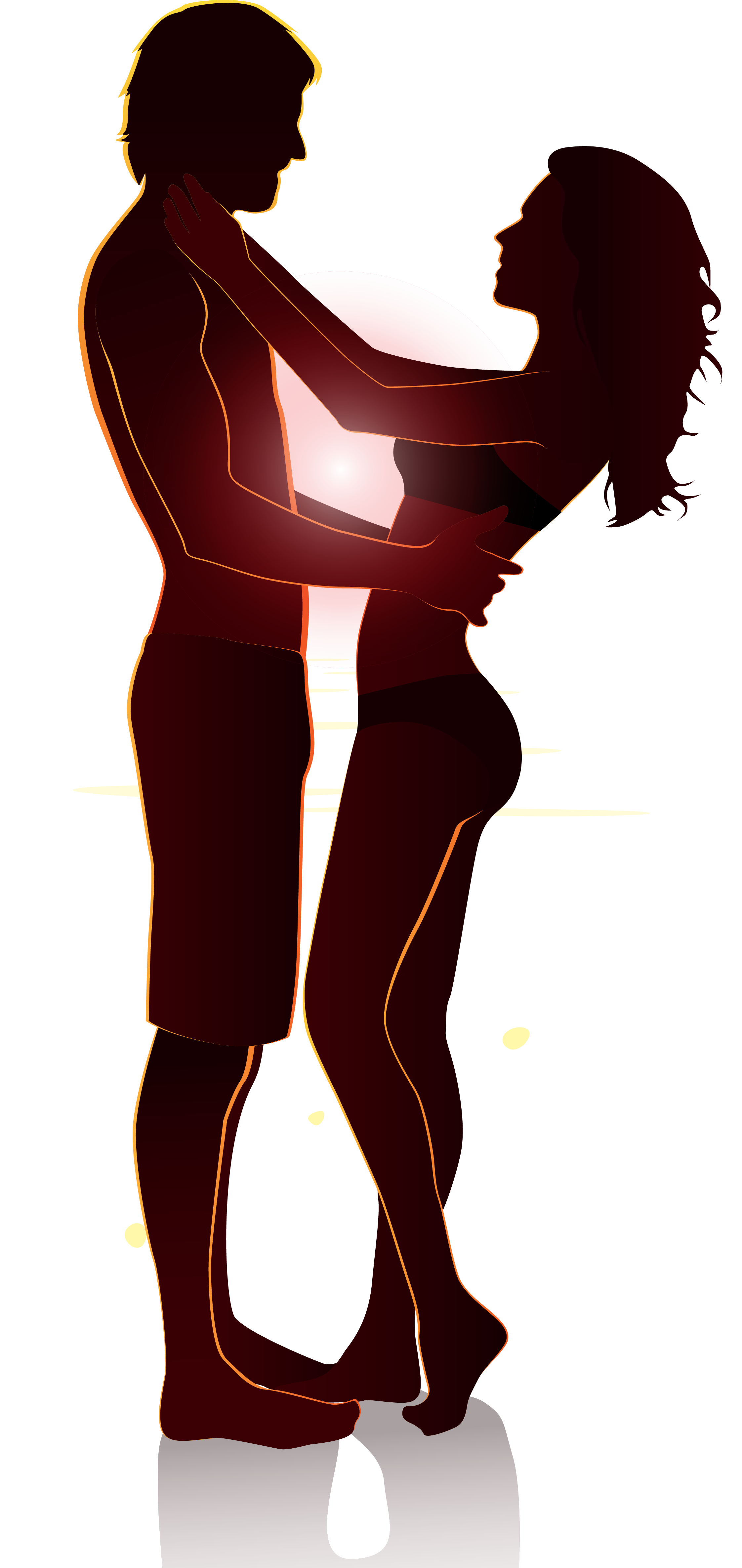 Lessons for Couple
What do you learn in Magic Fusion Immersion for couple
Open up the arms, minds, and hearts to the experience of the most indulgent sensations and pleasure for you and your beloved!
You and your beloved will get personalized teachings of:
Conscious touch
How often do you touch your partner?
Would you like to learn the secrets of a mind-blowing orgasmic whole body healing touch?
Would you like to explore it with yourself and your partner(-to-be)?
Immersive sensual massage
Techniques of the chakra massage
Techniques to increase pleasure
Awaken Eros to inspire your partner, love, passion and growth in your couple relationship.
Immerse yourself in sensual delights and breath-taking orgasms.
01
Introductions of Tantra
Tantra the Art of Energy
The Beauty in Tantra
Sexual Energy
How Tantric Massage works
How the body reacts to Tantra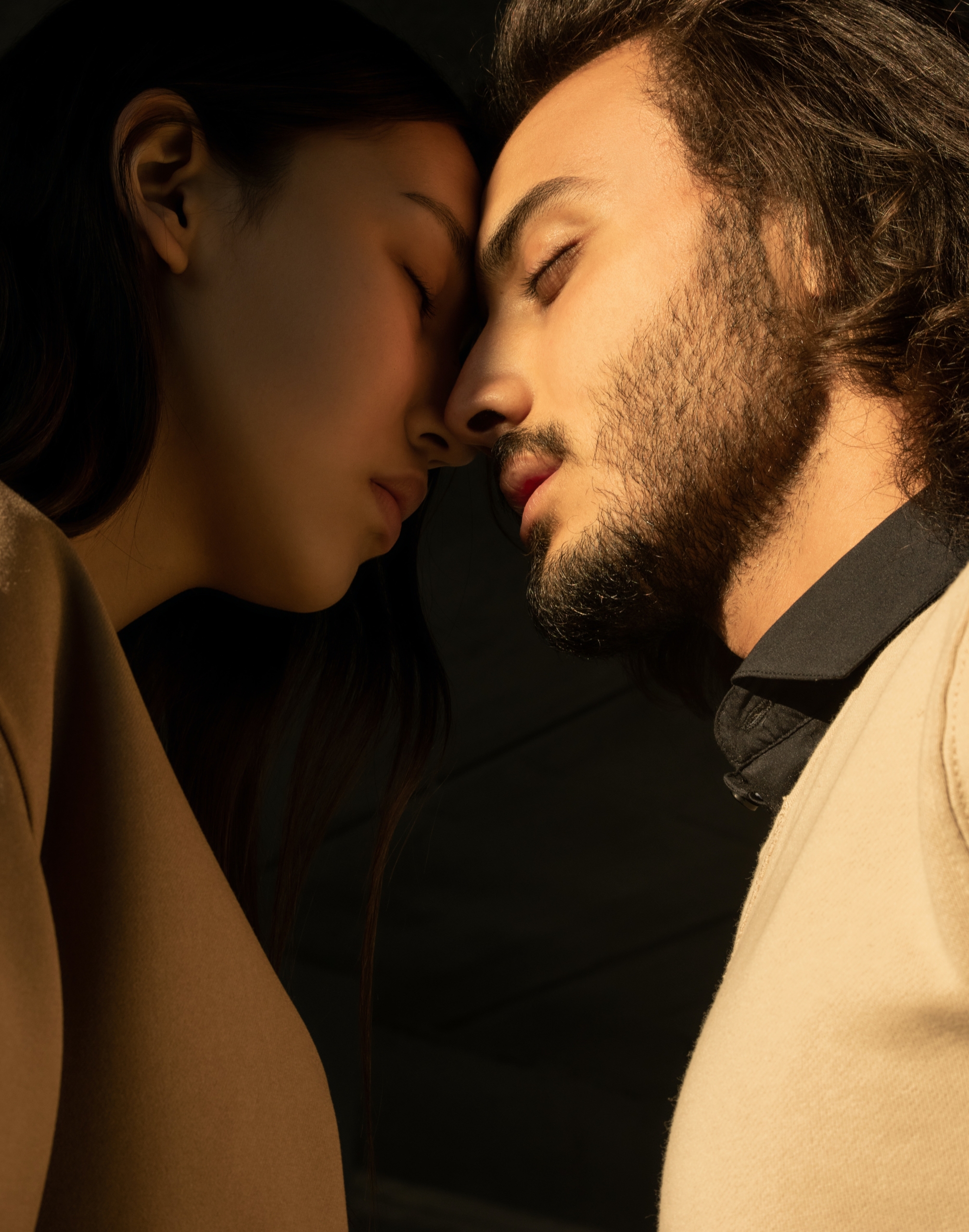 02
Learn Intimacy
Second Lesson: The couple learn the basic principle of tantric massage techniques, an esoteric exploration of the male and female chakra system. This initiation supports you to deepen intimacy, purge stagnation from your relationship, open your heart to receptive, conscious communication, heal sexual dysfunction, and experience sacred sexuality.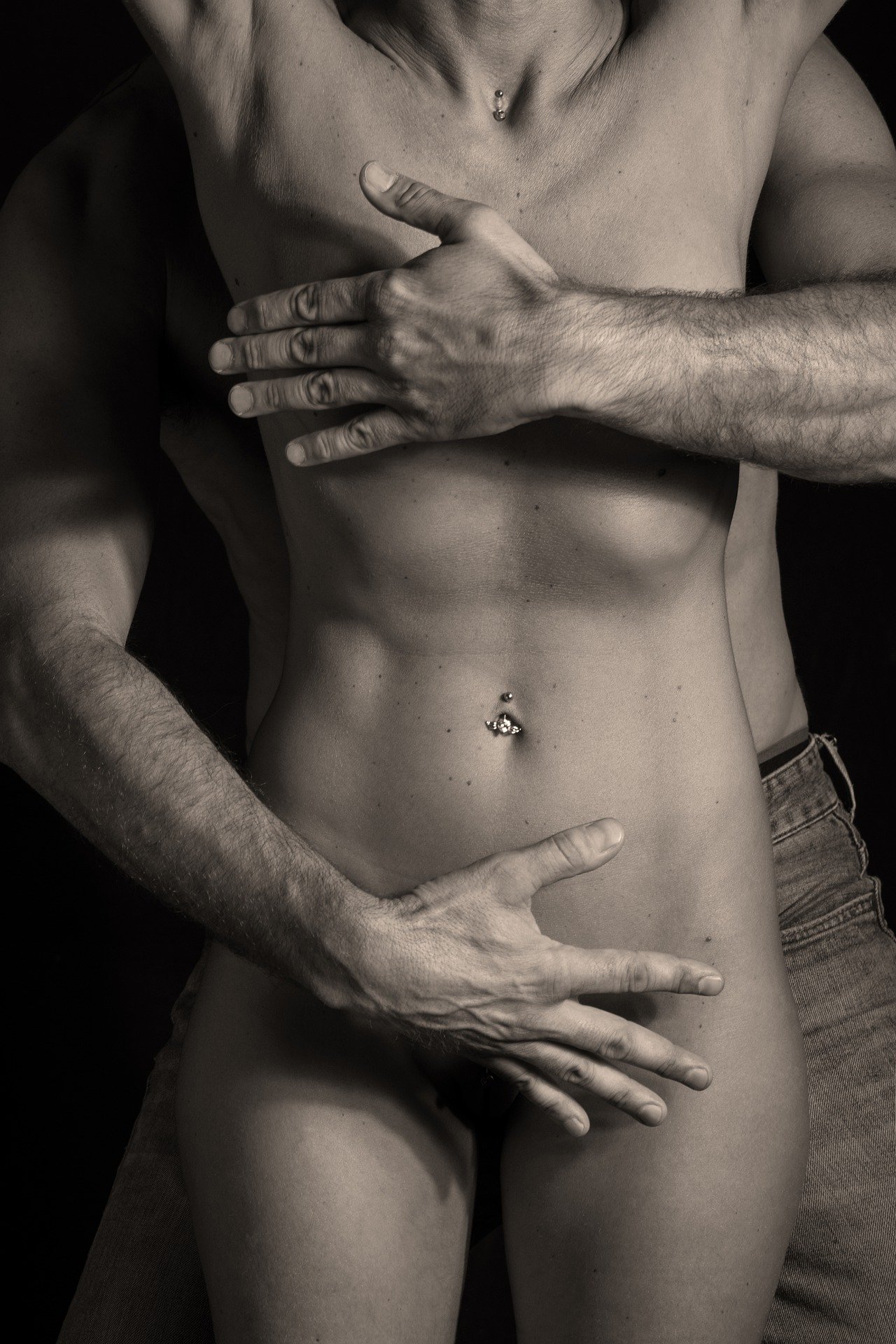 03
Sensual Awakening
Third Lesson: The couple learn about t Lingam massage (male genital massage) and Yoni massage (female genital massage) and the basic principle about genital reflexology.
Exploring love relationship through the door of the senses, psychic sensitivity and heightened pleasure become easily accessible.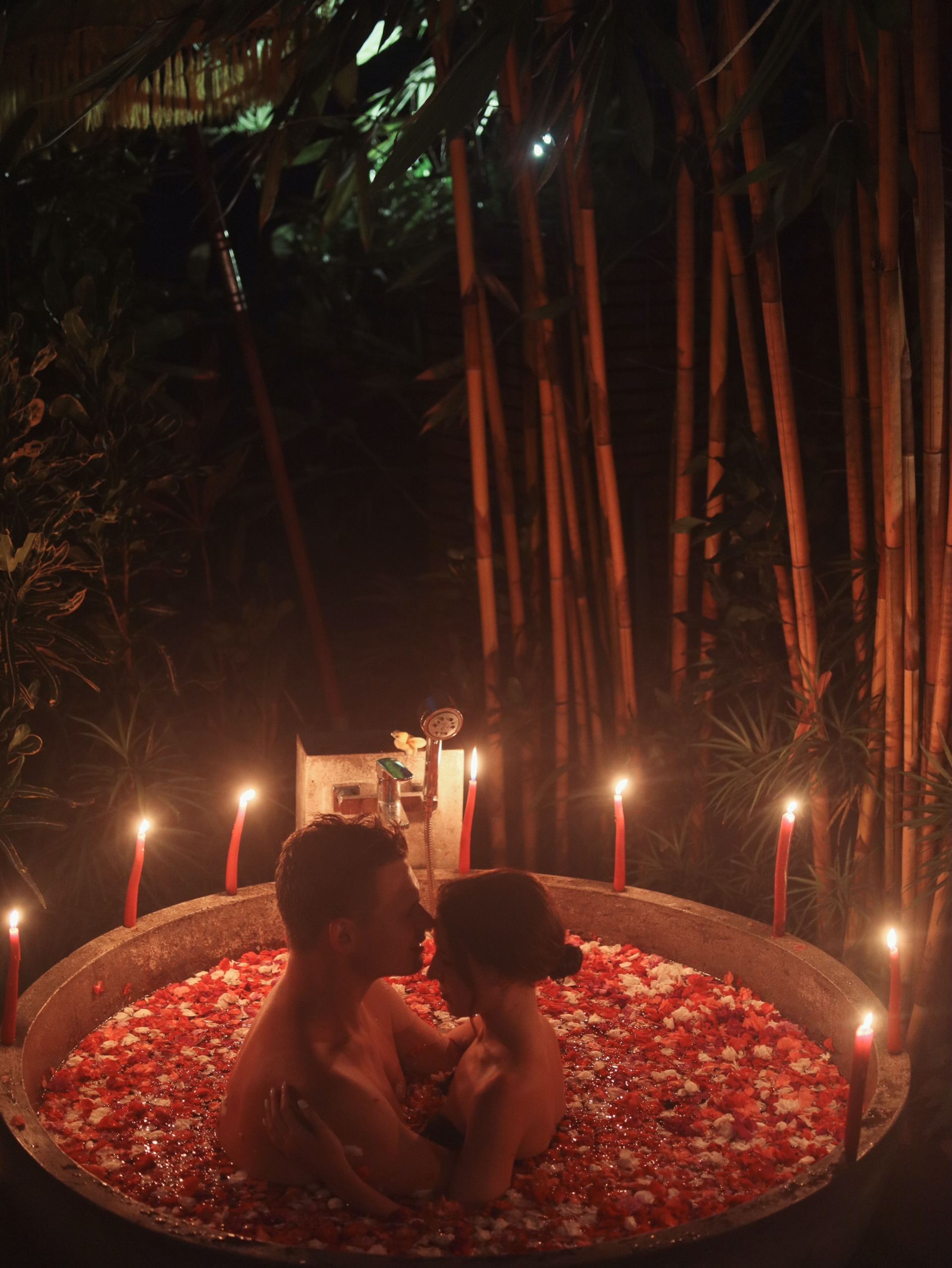 04
Exalted Union
Fourth Lesson: You and your partner repeat everything to each other and also receive new techniques, tips and exercises designed for you and your next steps as a couple.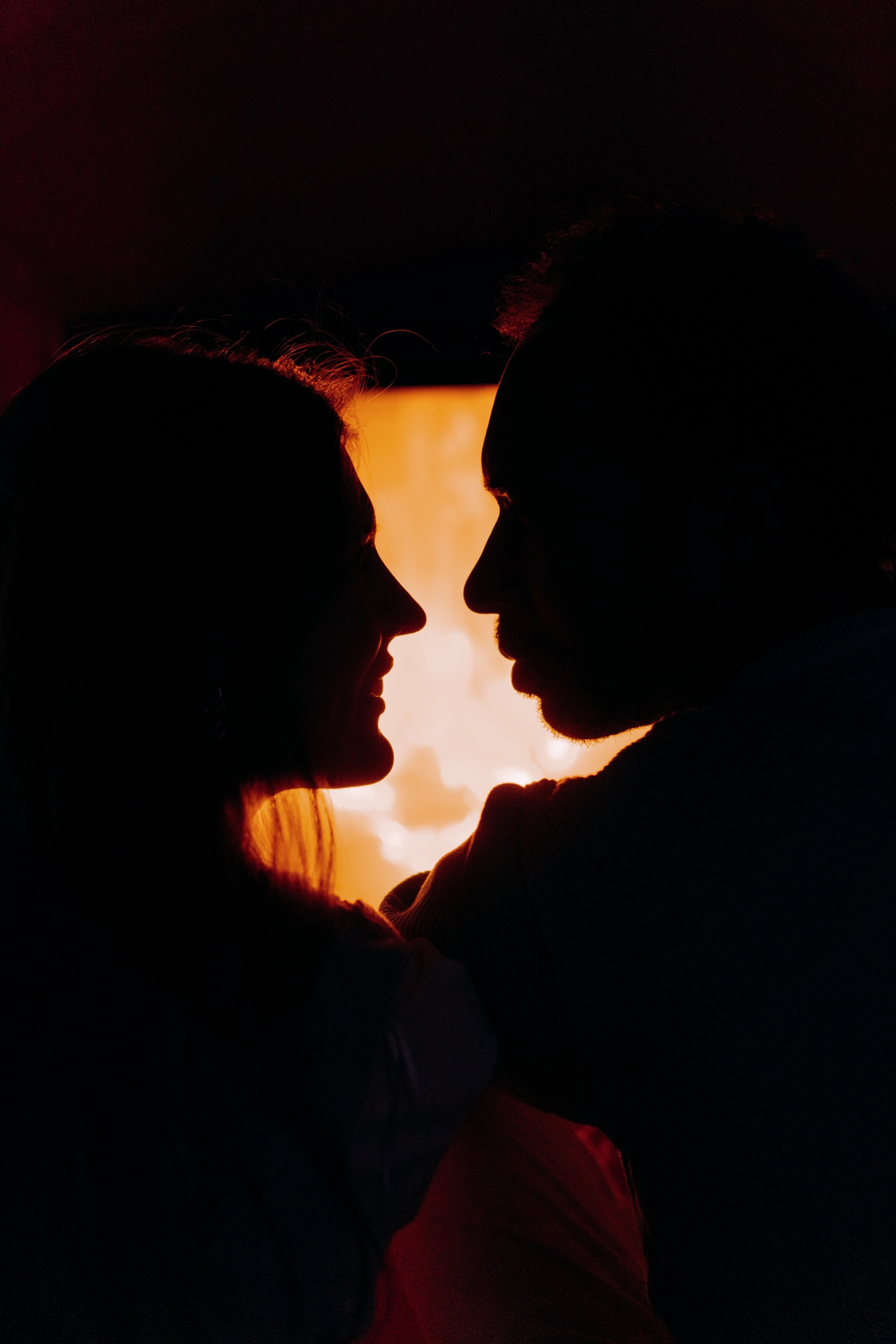 Tantric Lessons for Couple
Common questions
From the Blog
Read More About How Tantra Works
Our Special Offer
You owe yourself this moment
Discover the Tantra workshop made exclusively for couple