For Women and Men
TANTRIC RITUALS
Awaken into pleasure!
Tantric Rituals is like a portal for connecting with the body and sensations. An experience of broad self-knowledge and sensory expansion that intends to accompany a development of totality, creating a new reality of relationship with the body.
The Ritual for women and men (only available separately) who wants to invoke more pleasure into life, more erotic energy and become more embodied, more magnetic and more orgasmic.
This Ritual is only available over 100min and is filled with meditations, ceremonies, sacred touch and self-reflexions, this Ritual is brimming with magick.
Understand your pleasure pathways & creating deep and intense experiences.
Unlock your Eros inside you and igniting your Shiva and Shakti power.
Becoming your own best lover.
Liberation from shame.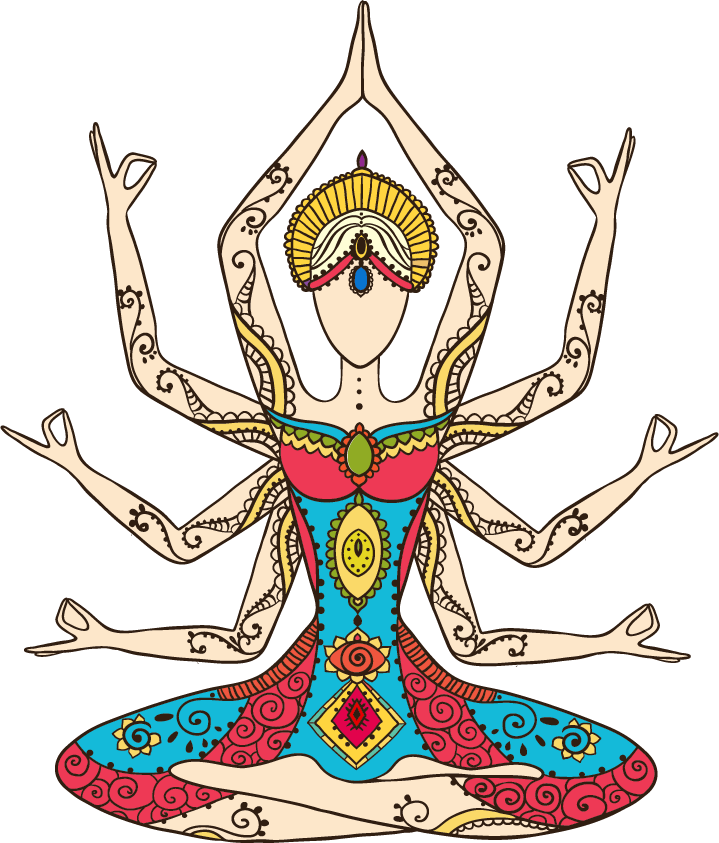 Rituals
A Magick into Bliss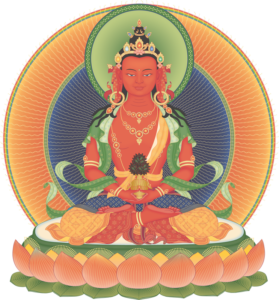 Sacred Ritual
Rituals using sexual energy are considered to be one of the most powerful treatments of tantric rituals due to the potency of sexual energy. This famous ritual is an example, as it uses the polarity between men and women in a ritualistic way for spiritual effects and expansion of consciousness.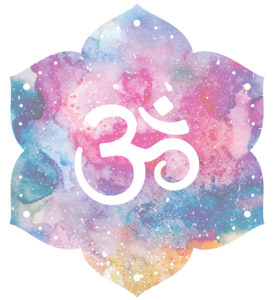 States of consciousness
Rituals stemming from the tantric tradition have the ability to purify a person, upgrade their resonance and transform them on profound levels. They can negate negative karma, bring about higher states of consciousness, act as a catalyst for alchemical reactions of innate energies, elevate emotional proclivities, and much more.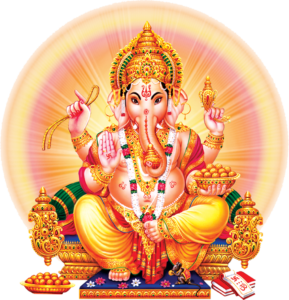 True and intended nature
Tantric rituals present us with a rare opportunity to embark on a breathtaking journey bearing witness to cosmic consciousness materializing within your own being and through divine revelations. A person can transfigure from a living embodiment of energy into pure spirit and unveil their true and intended nature.
Enjoy the pleasure
How Tantric Rituals works
From the Blog
Read More About How Tantra Works
Our Special Offer
You owe yourself this moment
Discover the Tantra Rituals session made exclusively for you!