Emotional detox in tantra treatments
Emotional detox is the ongoing process by which Tantra works to remove negative emotions from positive ones in order to maintain good emotional health that would lead to good physical health.
How tantric massage can help?
A proper tantric therapist is not going to provide you with its healing, according to the specialist in tantric massage May Gonzalez, the treatment will work to harmonize and care for the sacred space, your body, so that you can discover and awaken your own inner healing and self-discovery. The healing comes from finding the source of a problem and solving it, not just giving an answer to the symptoms that the body manifests.
Tantra massage takes a holistic approach to health and a full understood of each person. It treats all bodies equally and energy will go where it is most needed so that the whole personal ecosystem can reach its equilibrium and strengthens the person's ability to cope with the congestion of an infertility, anxiety, with the process of detoxification or self-knowledge.
Sign of detox in tantric treatment
During the treatment session will get your negative emotions stuck out. This release of emotions may occur during the session, after the session, for up to several days after treatment.
In a few days after the treatment, you will feel less negative and feel more positive and alive.
The negative feeling could be sad, crying for days, frustrated, angry, shame, guilt, depressed, bad dreams and others.
The emotional detox and the healing process
Healing is a process of self-knowledge, often painful (non-physical) and the massive release of poorly understood feelings. Many individuals undergoing a healing treatment may be tempted to turn to alcohol, tobacco, drugs, poor diet, among other processes that interfere with treatment, suppress their emotions, and disrupt the healing process.
And the healing process will depend on the blockages, the intensity of the treatment and how the person treats his own body. Some customers took more than 2 to 3 weeks to recover, and there is no telling how long the recovery will take.
When it comes to learning more about tantra, there isn't a shortage of places to turn to. 
May Gonzalez is a highly-regarded tantra teacher and therapist who also offering tips and techniques to a better tantric practice. 
Start your journey toward to the discoveries of new sensations and self knowledge.
Book an appointment with me
Now you know how Tantra Massage can help your body, mind and soul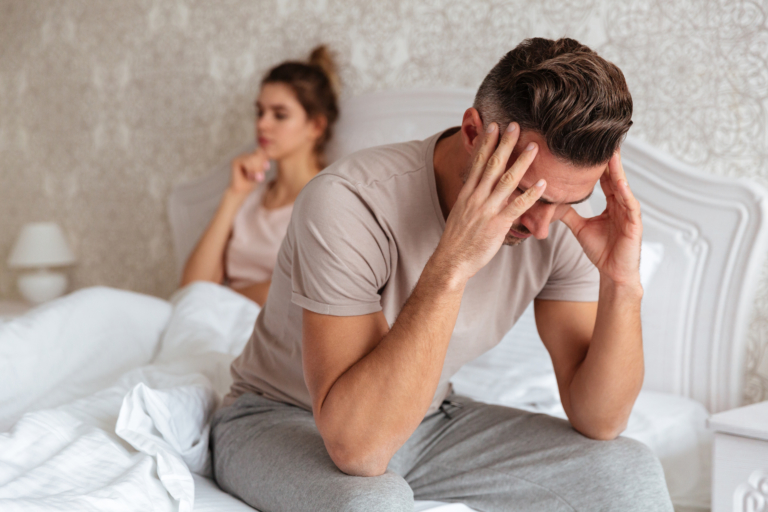 For Men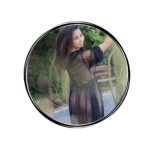 Premature ejaculation indicates the loss of voluntary control of the ejaculatory reflex. Some experts define premature ejaculation as ejaculation that occurs less than 2 minutes after penetration or in less
Read More »