The conscious touch in Tantra
The conscious touch is a very powerful method of pure presence and connection, security and confidence that change the way your body understands pleasure. Make your body understand the messages and intuitions about feeling pleasure and have a great potential to deeply support and heal.
When the massage ritual enter a state of general surrendering, compassion and love can naturally flow, and the massage becomes a deep meditation, a transformative process towards a higher consciousness.
The experience of the conscious will be embodied and integrated into daily life. People experiencing such massages reach a natural state of ecstasy and bliss, that normally lasts several days. After a massage, many receivers refer that, when meeting friends, they usually say something like "wow, what happened to you… you have a different face… you look nicer…". It is an experience of reconnection with the divine inside and outside us.
Benefits of conscious touch
The conscious touch facilitates your body's realignment with neurochemicals, including serotonin, dopamine, oxotoxicin, and phenylethane, which begin to emerge in your brain, making your body work properly and can have lasting impacts on you.
Touch is a huge catalyst in people who behave differently.
Touch deprivation affects our sleep, our energy, and our love and kindness to ourselves and to others. It also shows how we are losing the most joyful and pleasurable aspects of life.
Touch, Tantra and Ayurvedic Massage combination
The combination of touch, ayurvedic massage and Tantric breathing focuses your attention to increase feelings and deepen your innate body well-being and facilitates your body's intuition and improves the way we communicate with ourselves. Having a Tantric Massage session with the conscious touch is a great act of self-esteem and potential to support in a profound and healing way. It can increase the amount of pleasure your body can experience and, with repeated sessions, the level of pleasure increases.
Do you know Medicine Ayurveda? Read this!
Consent and trust for the Tantra Massage bodywork
Each massage is prepared with love, care and special attention and you can choose to have your whole body massaged or not. You must clearly articulate your choices and give your consent to Tantra, which exercises your personal expression of desires.
Tantric Massage, Sex and Sensual Massage
Although a Tantric Massage may include an intimate touch, it should not be confused with sexual massage or sensual massage. A sexual or sensual massage is about expecting to receive genital stimulation to sexually excite and result in sexual release. Instead, our Tantric Massage method is to lose expectations of any "result", allowing you to feel and enjoy your body every moment.
If you want to know more, read these articles about the Difference between Tantra, authentic Tantra massage, body to body and sensual massage
What is the Authentic Tantric Massage?
Is very important to explain. In the Tantric Massage, there is no goal of orgasm. The goal is to fully explore the techniques of breathing and mental focus to bring timeless and precious awareness of the joy of the body. Allow yourself to be relaxed and energized simultaneously. You enjoy deep and prolonged states of suspension of the common consciousness. The full body Tantric massage promotes sexual health, well-being and wisdom.
Read more about Tantric Massage here.
When it comes to learning more about tantra, there isn't a shortage of places to turn to. 
May Gonzalez, for example, is highly-regarded tantra teachers who also offering tips and techniques to a better tantric practice.
Book an appointment with me
Now you know how Tantra Massage can help your body, mind and soul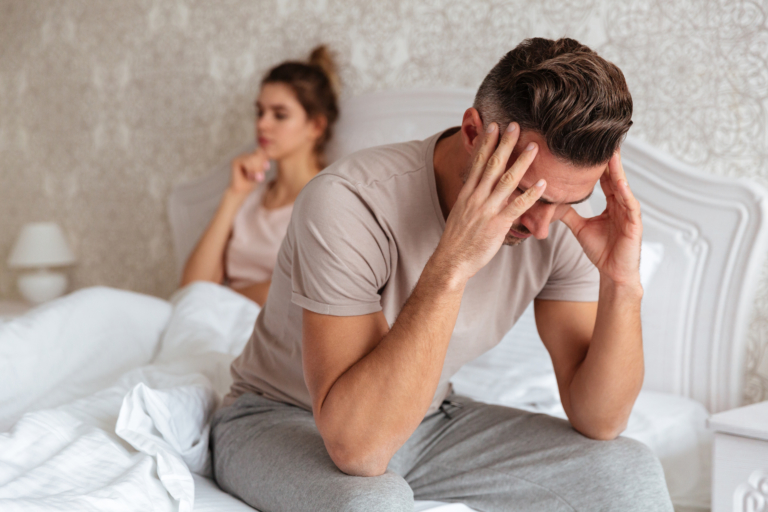 For Men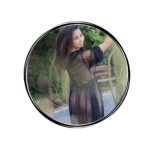 Premature ejaculation indicates the loss of voluntary control of the ejaculatory reflex. Some experts define premature ejaculation as ejaculation that occurs less than 2 minutes after penetration or in less
Read More »