What Is Reflexology?
Reflexology is of Chinese origin, this technique of applying gentle pressure that acts on precise reflex points of the feet or hands that brings a deep state of relaxation and encourages the body to self-heal.
Reflexology is a natural therapy that can facilitate the body to have more vital energy, help boost the immune system and create a calmer, stronger state of mind.

To understand how reflexology works, you have to understand that the human body is made up of nerves and glands and that all parts of our body are connected by reflex areas or points and nerve endings (based on acupuncture meridians) on our feet. These areas are found on the palms of our hands and on the soles of our feet and ears. 
When these specific points are stimulated using hand compression and specific massage techniques with thumbs, fingers and hands, physiological changes occur in the body, increasing the patient's healing potential only by activating these points.
Reflexology is not a therapy used to diagnose disease or a medical treatment, it does not promote healing, it just facilitates the healing process within the body.
As well as other natural therapies, reflexology is also used in conjunction with other forms of therapeutic treatments, such as tantric massage, relaxing massage, Reiki, access bar, among others, effective in preventing diseases and as an adjunct to other treatments.
Reflexology self-treatment
Knowing some specific reflexes of the feet you can also practice it at home at no cost! The massage is very simple, just take off your shoes and start squeezing the entire foot and ankles for a few minutes, you can use oils or creams to massage your feet, make a scalding bath and put on some soft music or contact a professional qualified and specialized, the session can vary between 40min to 60min.
Balance and body harmony
Feeling of well-being for the body.
Headache Relief
Greater control of stress, anxiety and depression;
Strengthening of the immune and nervous systems;
Reflexology has no contraindications and can be applied at any age.
It is also considered a complementary therapy.
Find out about other treatments to relieve your pain, calm your mind and bring many other benefits to your health. 
Book an appointment with me
Now you know how Tantra Massage can help your body, mind and soul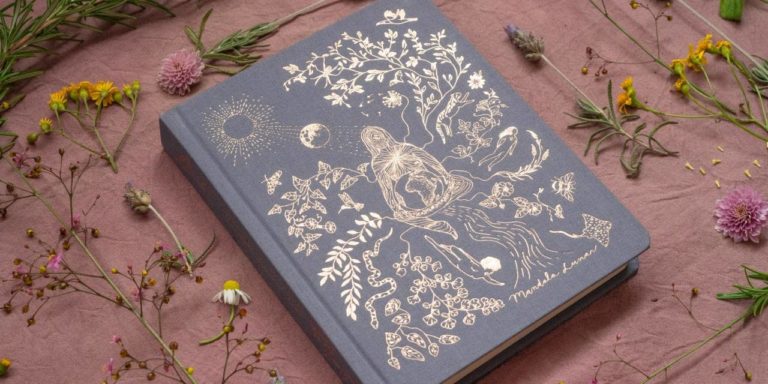 For Women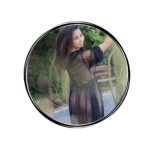 The Mandala Lunar is a journal/planner with the purpose of facilitating a greater connection with our body and also with Earth and the natural cycles, drawing and uniting traditional and
Read More »