Best Deals
Our Massage Therapy Service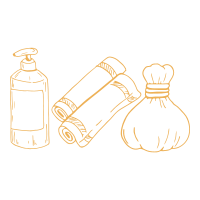 Aromatherapy Massage
Aromatherapy Massage is a holistic healing treatment that uses natural plant extracts to promote health and well-being, also known as essential oil therapy. Aromatherapy medicinally uses aromatic essential oils to improve the health of the body, mind and spirit. Improves physical and emotional health.
Ease mental or emotional strain
Remove painful points
Relax and heal the body and mind

Improve sleep quality
Reduce stress, agitation, and anxiety
Boost immunity
Treat headaches and migraines
Quickly booking
Quickly booking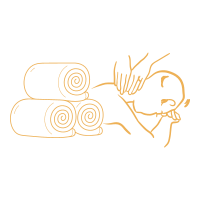 Ayurvedic Massage
Ayurvedic Massage is a treatment and the purpose is to relieve stress and tension with light pressure, tranquility of mind and nervous system, restore balance of body that incorporates essential oils, usually with herbal infusion, high quality organic heated to a comfortable temperature and applied gently to the skin,
Improves immune system of
the body
Strengthens the body
helps for a good night sleep
Helps beat fatigue

Has a rejuvenating effect
Neck and Shoulder pain
Reduces pain
Helps hair growth and
improves sight
Quickly Booking
Quickly Booking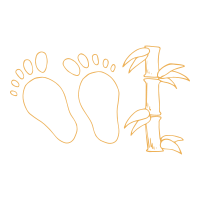 Reflexology
Reflexology is a type of massage that involves applying gentle and firm pressure differents pressure points amounts in the feet, hands, and ears. Applying pressure to these parts offers a range of health benefits. Indicated best for people who are looking to relax or restore their natural energy levels. It's also a good option if you aren't comfortable being touched on your entire body.
Improves mood and fights depression
Makes feet healthier
Cleanse the body of toxins
Boost the immune system

Increase circulation
Promote healing
Balance energy
Reduction in headaches
Quickly Booking
Quickly Booking
Tantra
Do you know our Tantric Treatments?
Sensitive Blog
DISCOVER MORE ABOUT OUR SERVICES
Our Special Offer
You owe yourself this moment
Our sophisticated form of massage can bring about miraculous healing effects and is very therapeutic in nature